Editors prefer cartoons about high gas prices and inflation, but a few more cartoons about the war in Ukraine crept into our Top Ten list of the most reprinted cartoons of the week.
The most popular is actually No. 2, a rearview mirror COVID cartoon by Jeff Koterba, which straddled two weeks so it didn't hit No. 1, but it was reprinted in over 250 newspapers – that's a lot.
At Cagle.com, we've been syndicating editorial cartoons for over twenty years, and we've amassed an archive of over 250,000 cartoons. Every few years there's a spike in gas prices and these are the cartoons editors want to publish, so I looked back over two decades for some oldies that might look fresh today.
I found some great high gas price cartoons by Tab, a great, retired, Canadian cartoonist who used to draw for the Calgary Sun. I sent these to newspapers looking as fresh and new as they did 17 years ago. That's one of Tab's gas price cartoons at No. 9, and editors liked all of Tab's cartoons.
High gas prices never get old.
#1. Dave Granlund, Cagle.com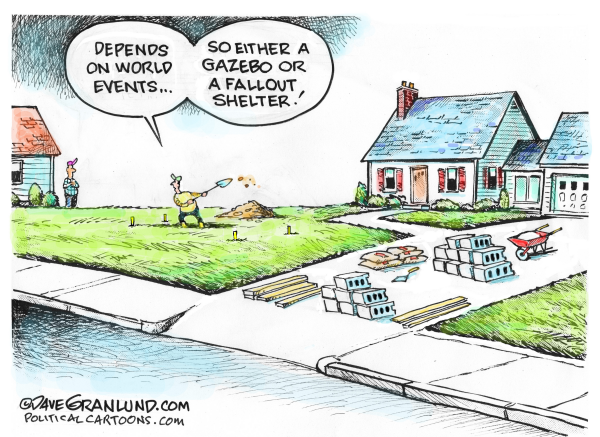 Subscribers Only Content
High resolution image downloads are available to subscribers only.
---
Not a subscriber? Try one of the following options:
START YOUR FREE TRIAL
#2. Jeff Koterba, Cagle.com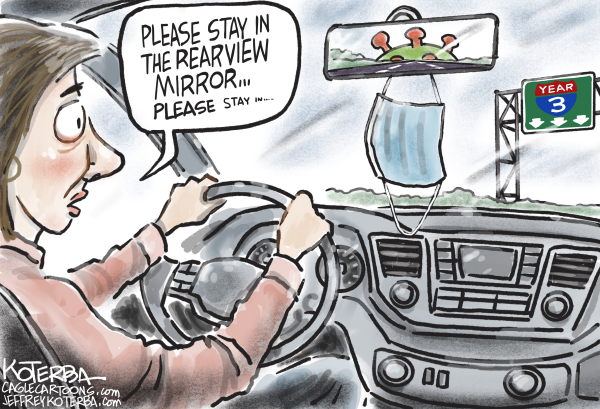 #3. Dave Whamond, Cagle.com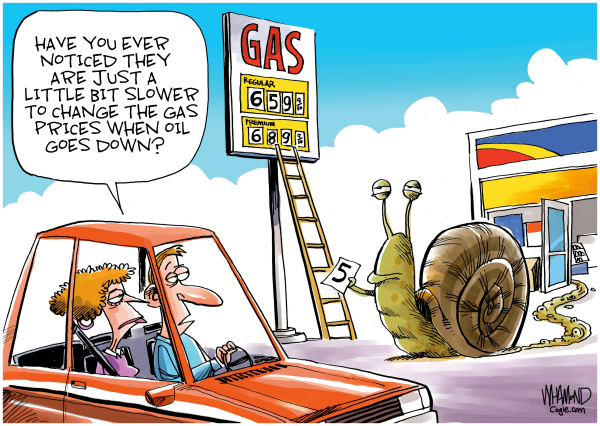 #4. Jeff Koterba, Cagle.com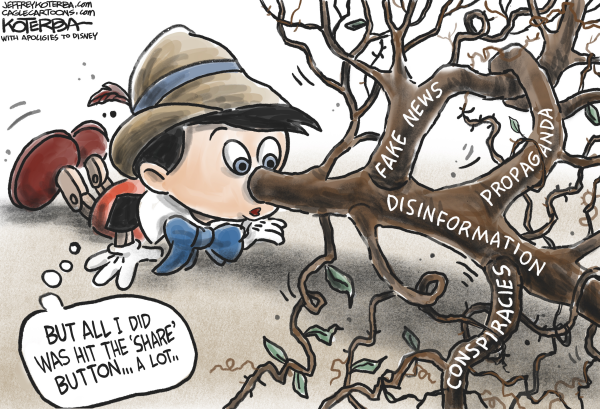 #5. Christopher Weyant, Boston Globe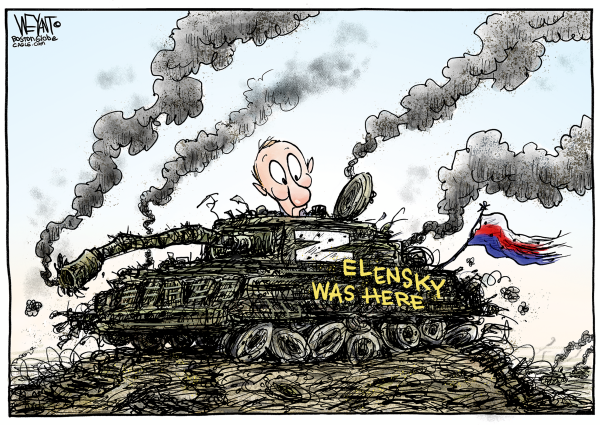 #6. Adam Zyglis, Buffalo News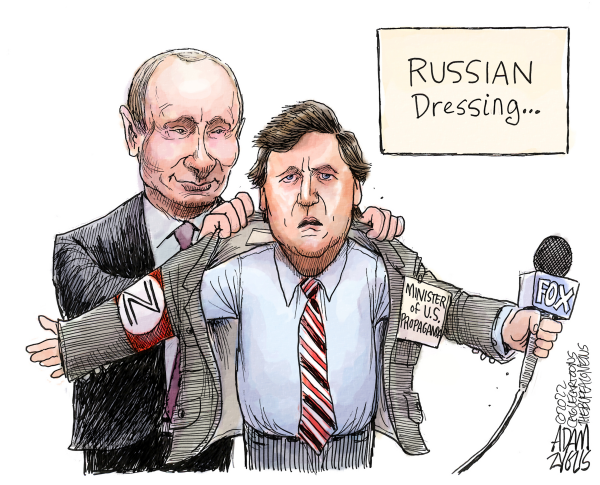 #7. Dick Wright, Cagle.com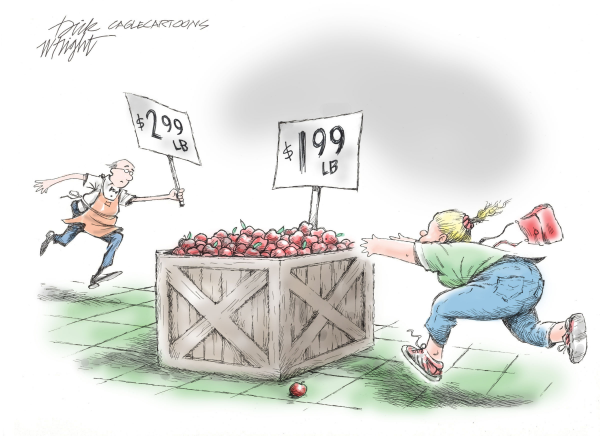 #8. John Darkow, Columbia Missourian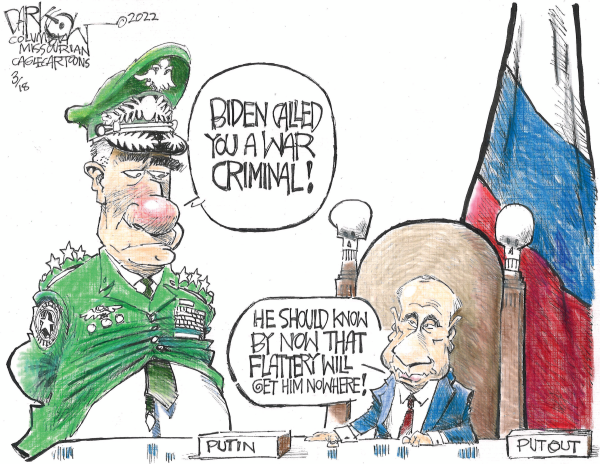 #9. Tab, Cagle.com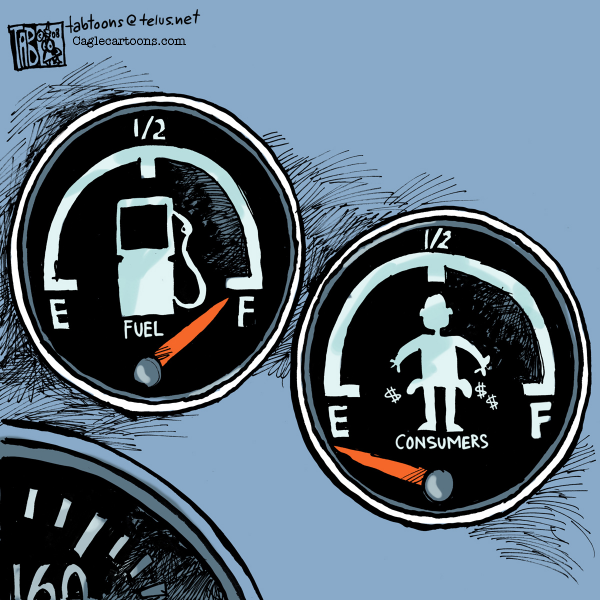 #10 . Guy Parsons, Cagle.com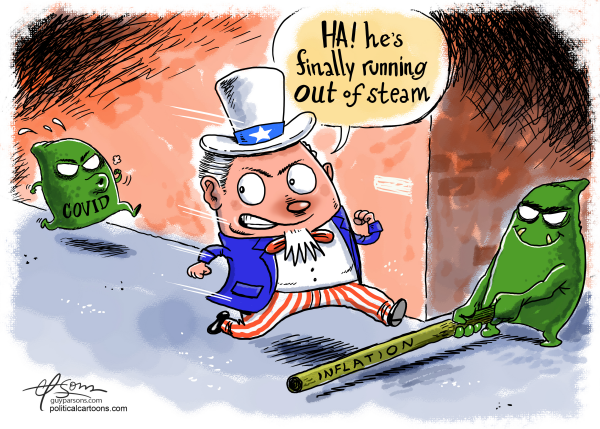 –
Daryl Cagle is the publisher of Cagle.com and owner of Cagle Cartoons, Inc, a syndicate that distributes editorial cartoons and columns to over 700 newspapers. See Daryl's blog at: DarylCagle.com. See all of the cartoons at Cagle.com.