Another week has gone by, and the nation's cartoonists remain locked in on the baby formula shortage impacting the country. The U.S. airlifted 70,000 pounds of baby formula from Europe over the weekend, and another flight is expected this week.
Inflation and the economy also remain ripe topics for cartoonists, with costs continuing to skyrocket and the price of gas surpassing record levels.
Here are our top ten most reprinted cartoons of the week:
#1. Pat Byrnes, Cagle.com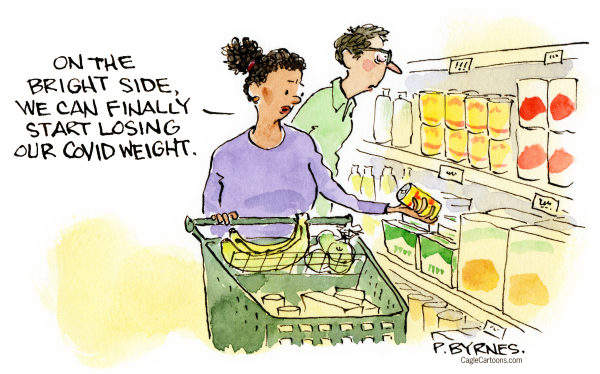 Subscribers Only Content
High resolution image downloads are available to subscribers only.
---
Not a subscriber? Try one of the following options:
OUR SERVICES
VISIT CAGLE.COM
#2. John Darkow, Columbia Missourian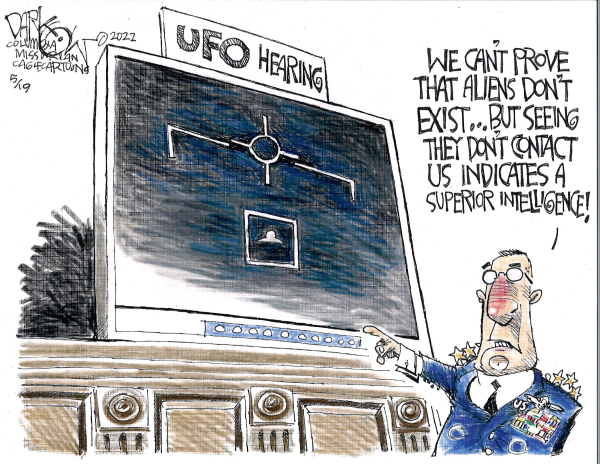 #3. Daryl Cagle, Cagle.com

#4. R.J. Matson, Cagle.com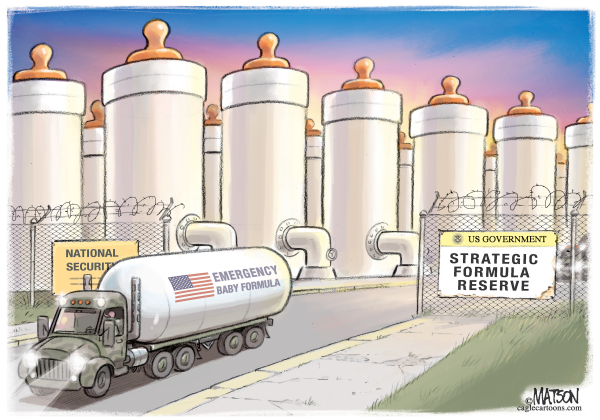 #5. Dick Wright, Cagle.com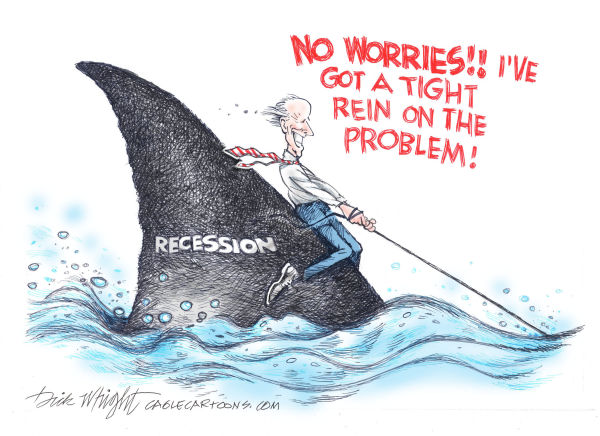 #6. Dave Whamond, Cagle.com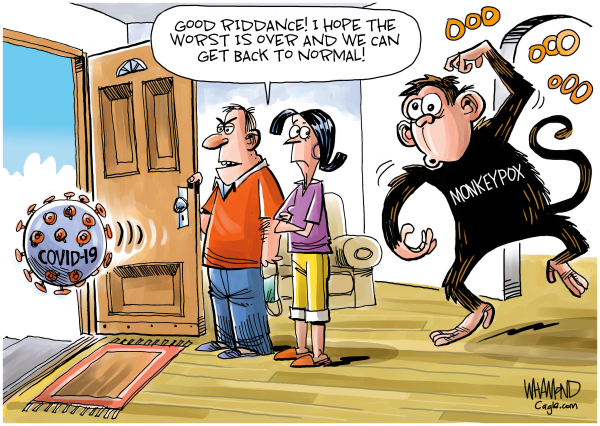 #7. Chris Weyant, Boston Globe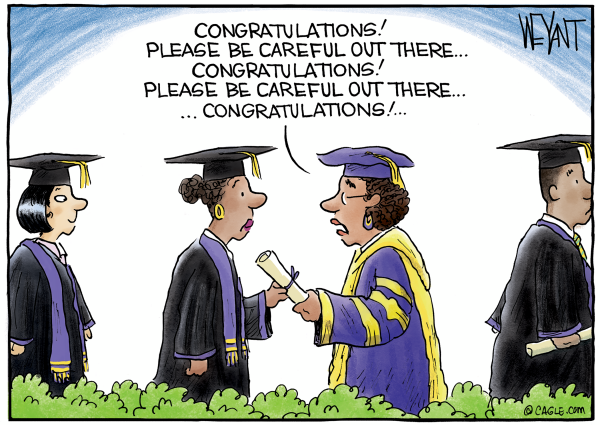 #8. Guy Parsons, Cagle.com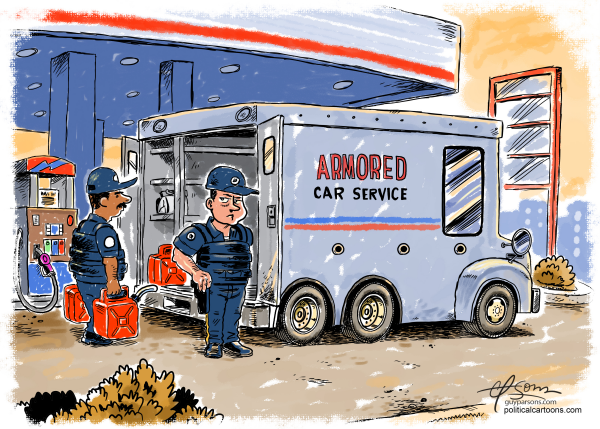 #9. John Darkow, Columbia Missourian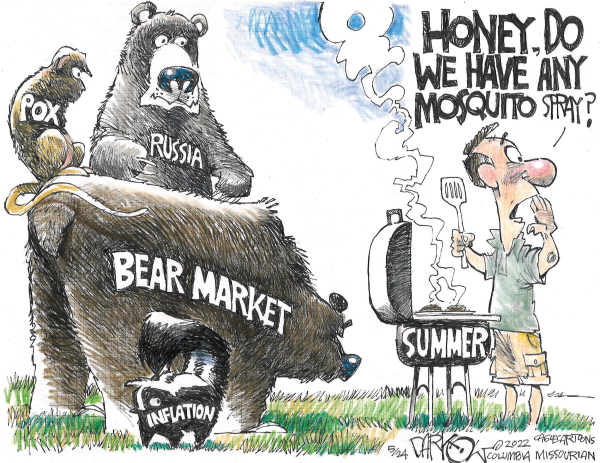 #10. R.J. Matson, Cagle.com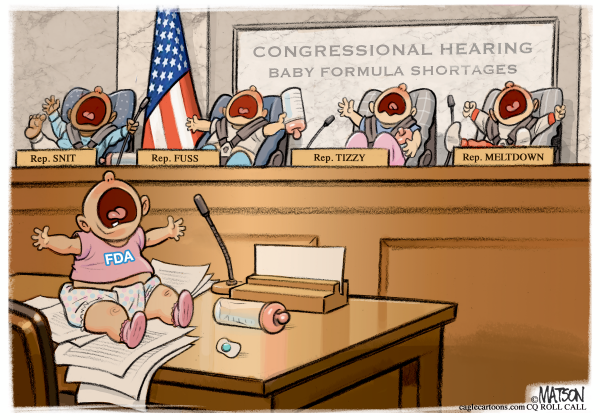 –
Daryl Cagle is the publisher of Cagle.com and owner of Cagle Cartoons, Inc, a syndicate that distributes editorial cartoons and columns to over 700 newspapers. See Daryl's blog at: DarylCagle.com. See all of the cartoons at Cagle.com.