Climate change was on the mind of cartoonists last week after much of the country was scorched by a record-breaking heat wave. Things have gotten so hot in Europe that Spain rolled out a new heat wave ranking system and the world's first named heat wave – Zoe.
With consumers still impacted by rising prices, a few of our most reprinted cartoons this week centered on inflation and the possibility the U.S. could already be experiencing a recession. And more than two years after the start of the pandemic, COVID-19 is still showing up in cartoons.
Here are our top ten most reprinted cartoons of the week:
#1. Chris Weyant, Boston Globe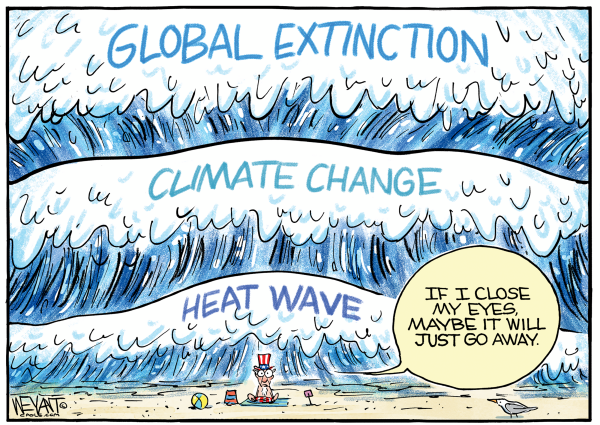 Subscribers Only Content
High resolution image downloads are available to subscribers only.
---
Not a subscriber? Try one of the following options:
OUR SERVICES
VISIT CAGLE.COM
FREE TRIAL
Get A Free 30 Day Trial.
No Obligation. No Automatic Rebilling. No Risk.
#2. Jeff Koterba, Cagle.com

#3. Rick McKee, Cagle.com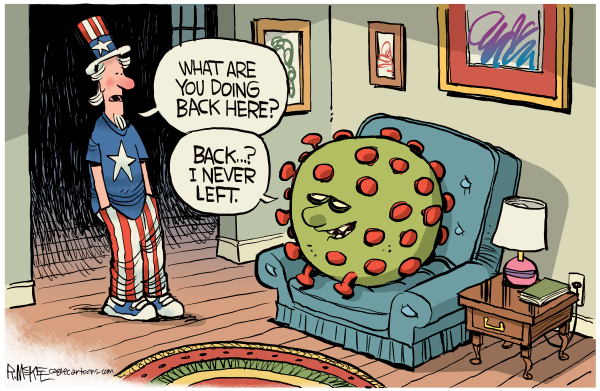 #4. Pat Bagley, Salt Lake Tribune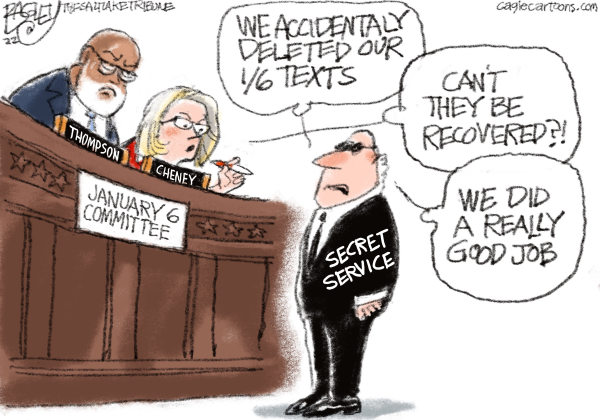 #5. Dick Wright, Cagle.com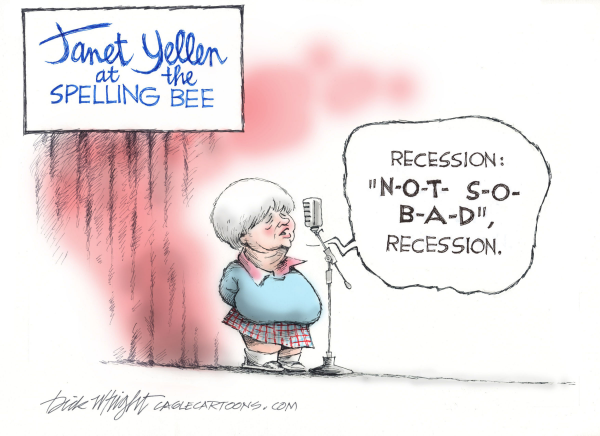 #6. Rick McKee, Cagle.com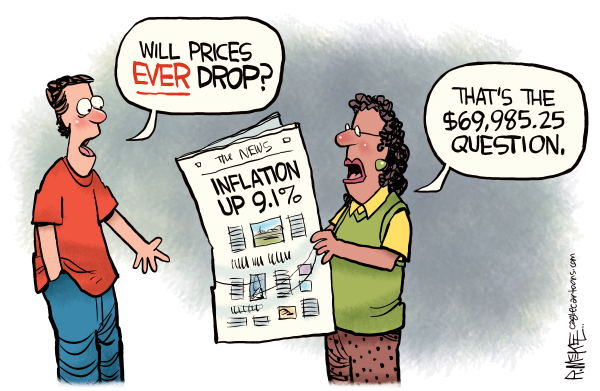 #7. Jeff Koterba, Cagle.com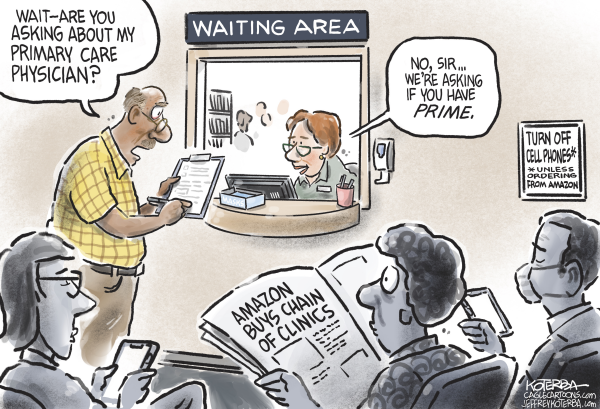 #8. Rivers, Cagle.com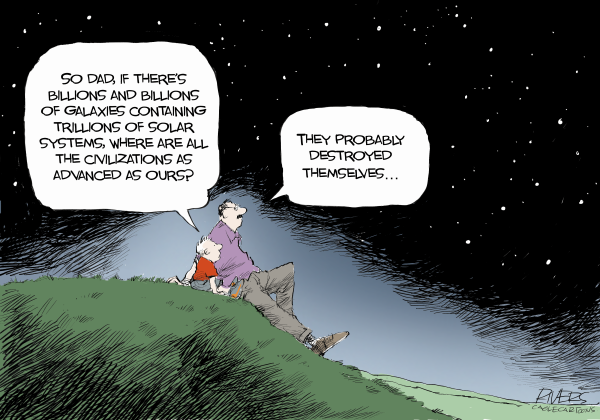 #9. Dick Wright, Cagle.com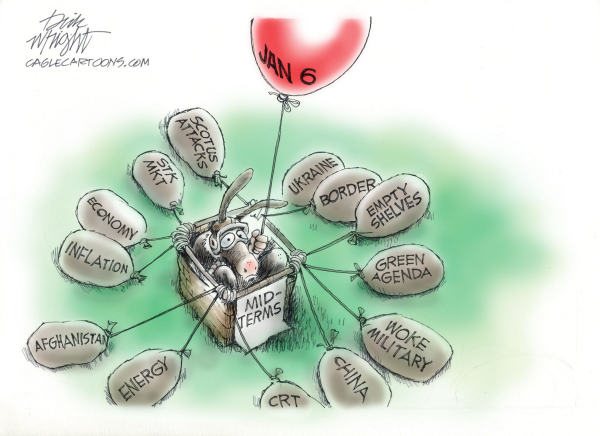 #10. Gary McCoy, Cagle.com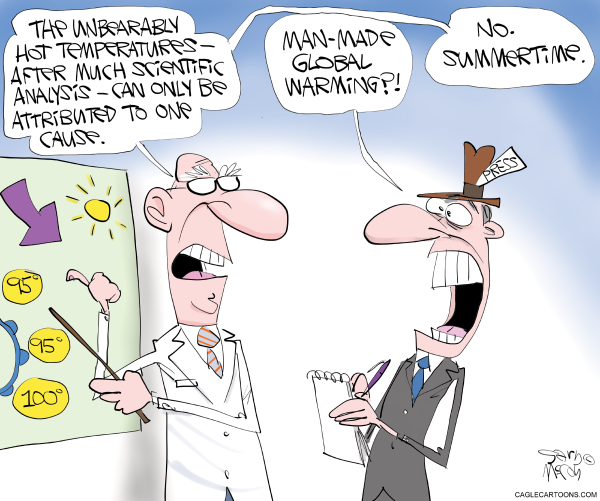 –
Daryl Cagle is the publisher of Cagle.com and owner of Cagle Cartoons, Inc, a syndicate that distributes editorial cartoons and columns to over 700 newspapers. See Daryl's blog at: DarylCagle.com. See all of the cartoons at Cagle.com.