August is typically a slow news month, but between the FBI searching Donald Trump's Mar-a-Lago estate and the national shortage of teachers, there's been plenty for cartoonists to draw about.
This week, editors loved Chris Weyant's funny cartoon about confused liberals upset over Liz Cheney's Republican primary loss. Cartoons about rent hikes, climate change, and the slow return of COVID-19 were also popular.
Here are our top ten most reprinted cartoons of the week:
#1. Chris Weyant, Boston Globe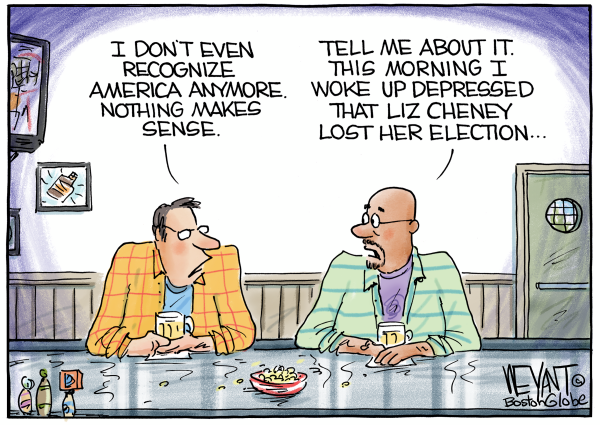 Subscribers Only Content
High resolution image downloads are available to subscribers only.
---
Not a subscriber? Try one of the following options:
OUR SERVICES
VISIT CAGLE.COM
FREE TRIAL
Get A Free 30 Day Trial.
No Obligation. No Automatic Rebilling. No Risk.
#2. Dave Granlund, Cagle.com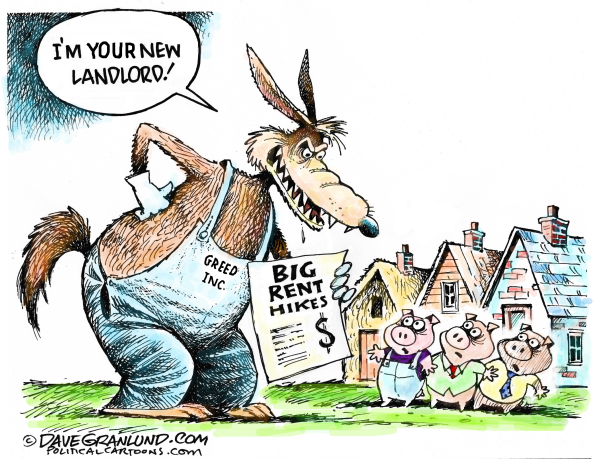 #3. Jeff Koterba, Cagle.com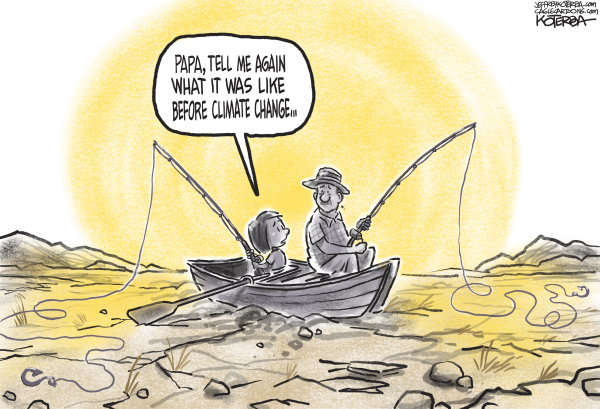 #4. Daryl Cagle, Cagle.com

#5. Monte Wolverton, Cagle.com

#6. Rivers, Cagle.com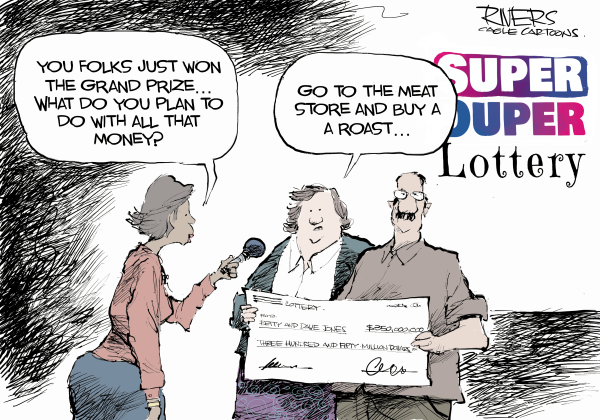 #7. Dave Whamond, Cagle.com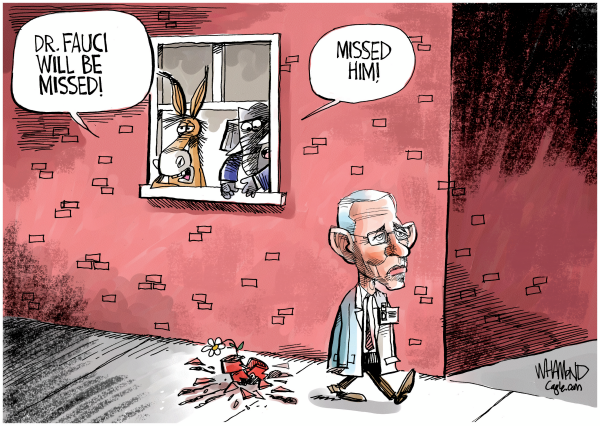 #8. John Darkow, Columbia Missourian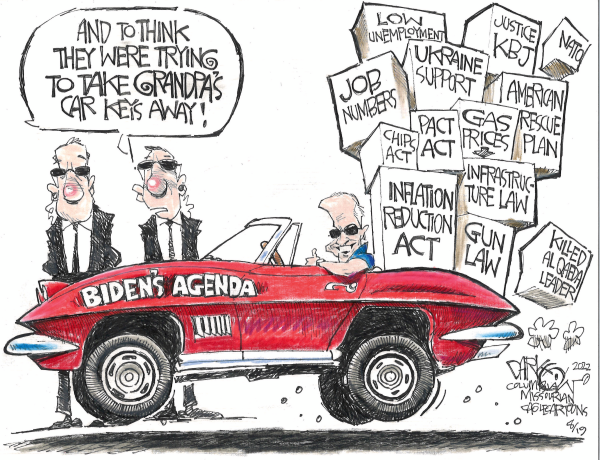 #9. Dick Wright, Cagle.com

#10. Dave Whamond, Cagle.com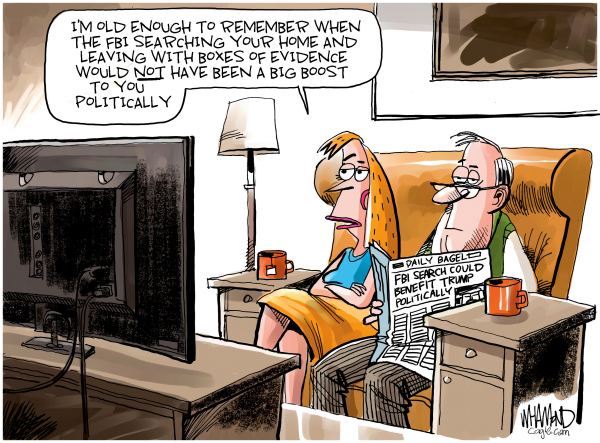 –
Daryl Cagle is the publisher of Cagle.com and owner of Cagle Cartoons, Inc, a syndicate that distributes editorial cartoons and columns to over 700 newspapers. See Daryl's blog at: DarylCagle.com. See all of the cartoons at Cagle.com.