If you haven't noticed by all the political attack ads on television, it's nearly Election Day! In just a couple of days Americans will be heading down to their local polling place to cast that vote in the 2022 midterms.
Elections are always a long slog for both voters and cartoonists, who just feel fatigued by the whole thing at this point. But at least they give us plenty to draw about.
Here are our top ten most reprinted cartoons of the week:
#1. Jeff Koterba, Cagle.com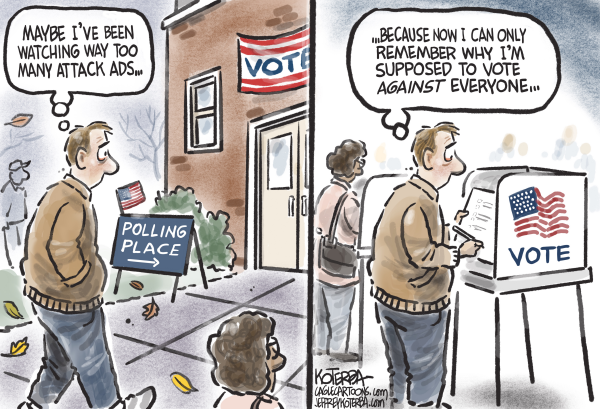 Subscribers Only Content
High resolution image downloads are available to subscribers only.
---
Not a subscriber? Try one of the following options:
OUR SERVICES
VISIT CAGLE.COM
FREE TRIAL
Get A Free 30 Day Trial.
No Obligation. No Automatic Rebilling. No Risk.
#2. John Darkow, Columbia Missourian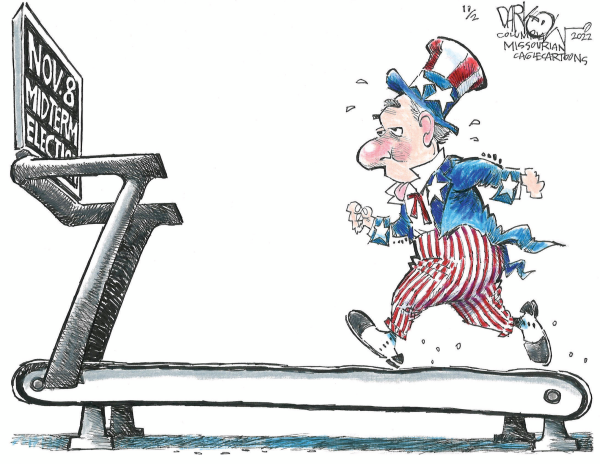 #3. Rick McKee, Cagle.com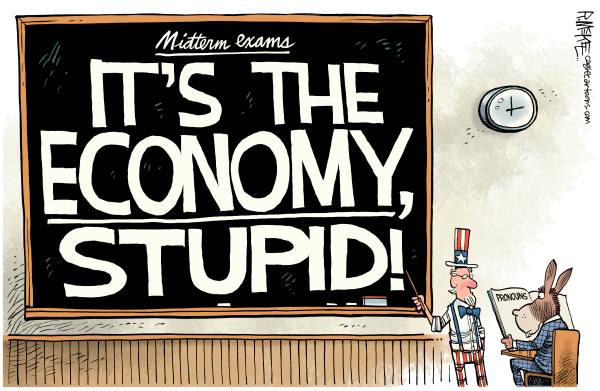 #4. Daryl Cagle, Cagle.com
#5. R.J. Matson, Roll Call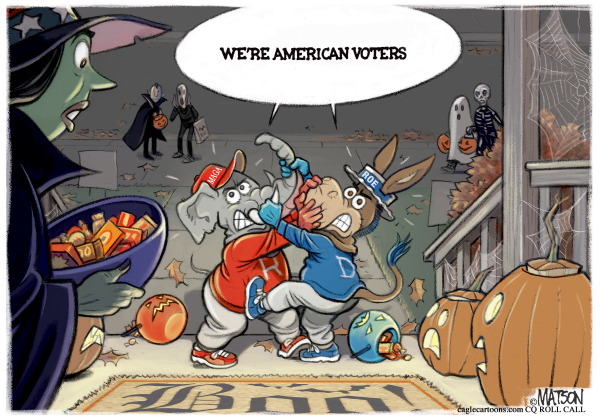 #6. R.J. Matson, Cagle.com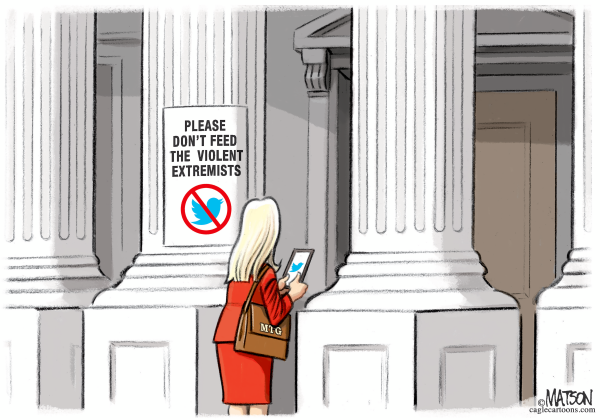 #7. Daryl Cagle, Cagle.com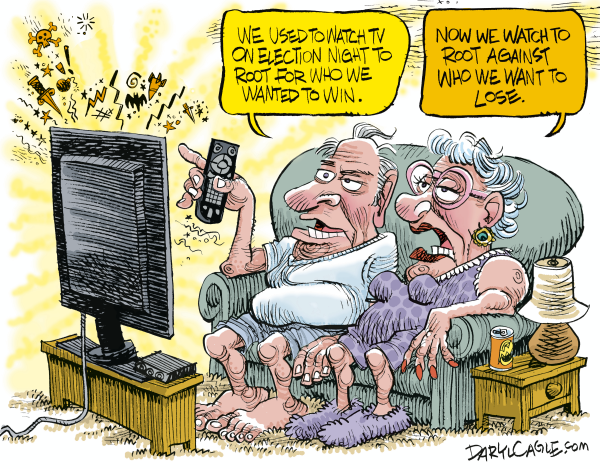 #8. Gary McCoy, Cagle.com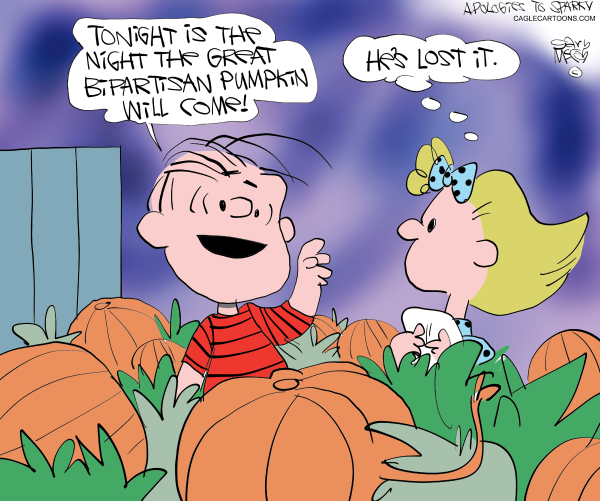 #9. Ed Wexler, Cagle.com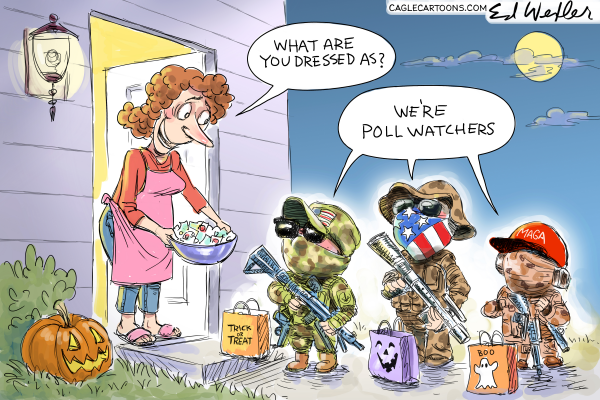 #10. Gary McCoy, Cagle.com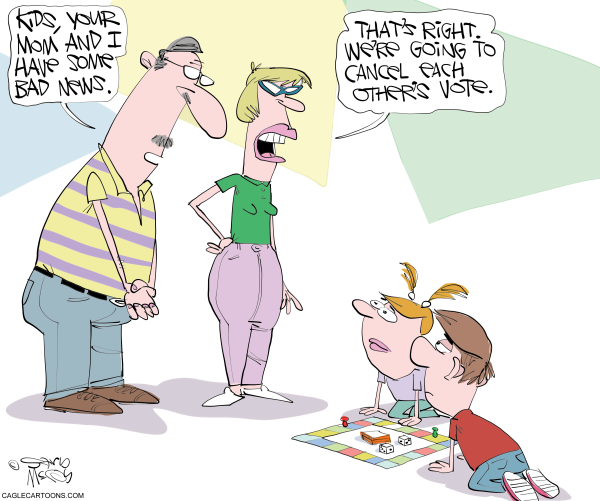 –
Daryl Cagle is the publisher of Cagle.com and owner of Cagle Cartoons, Inc, a syndicate that distributes editorial cartoons and columns to over 700 newspapers. See Daryl's blog at: DarylCagle.com. See all of the cartoons at Cagle.com.