Cartoons poking fun at the skyrocketing cost of eggs were popular among editors this week, as Americans can't go a week without inflation taking a bite out of their wallets.
Cartoons about classified documents also got a lot of play this week, thanks to the revelation that more classified documents were carelessly stored by President Joe Biden, including some found in his Delaware garage near his 1967 Corvette.
Here are our top ten most reprinted cartoons of the week:
#1. Dave Whamond
Subscribers Only Content
High resolution image downloads are available to subscribers only.
---
Not a subscriber? Try one of the following options:
OUR SERVICES
VISIT CAGLE.COM
FREE TRIAL
Get A Free 30 Day Trial.
No Obligation. No Automatic Rebilling. No Risk.
#2. Dick Wright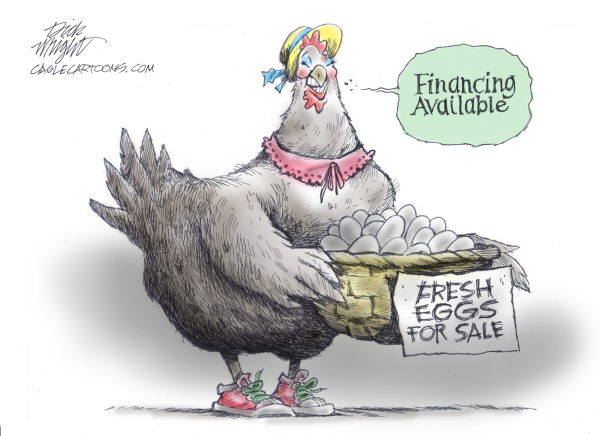 #3. John Darkow
#4. Jeff Koterba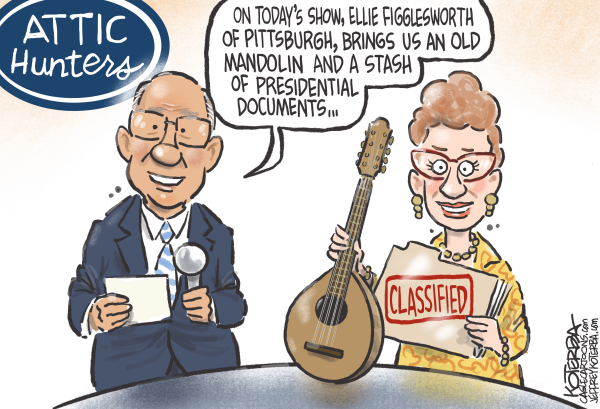 #5. Bob Englehart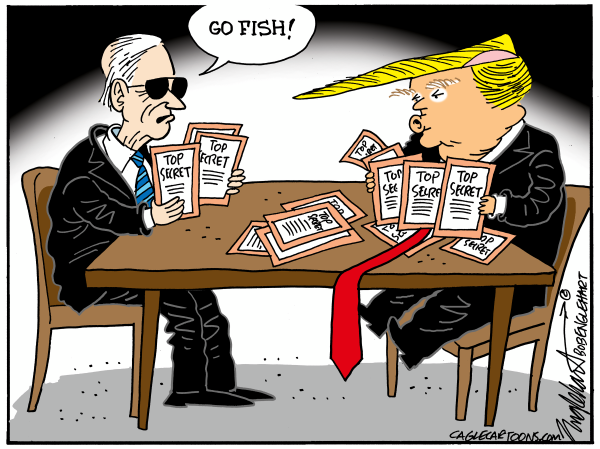 #6. Rick McKee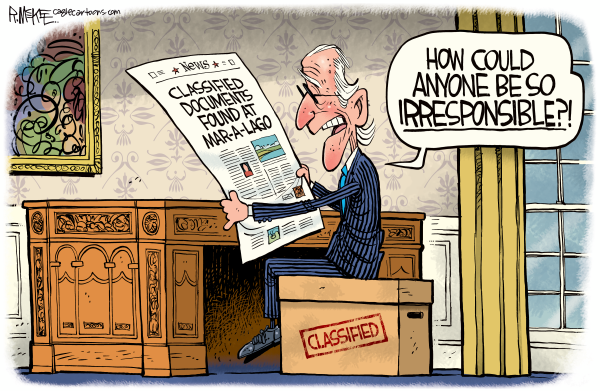 #7. Dave Granlund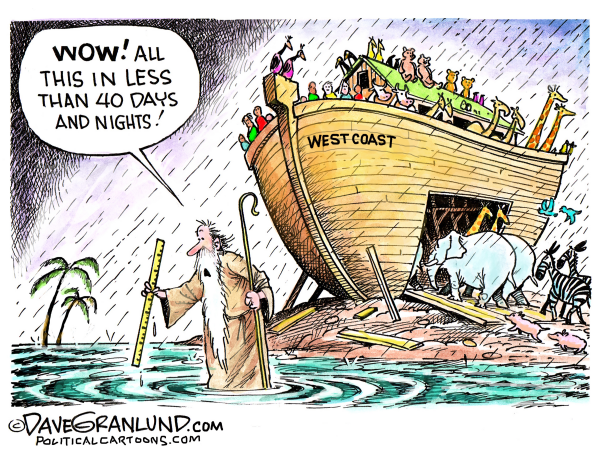 #8. John Cole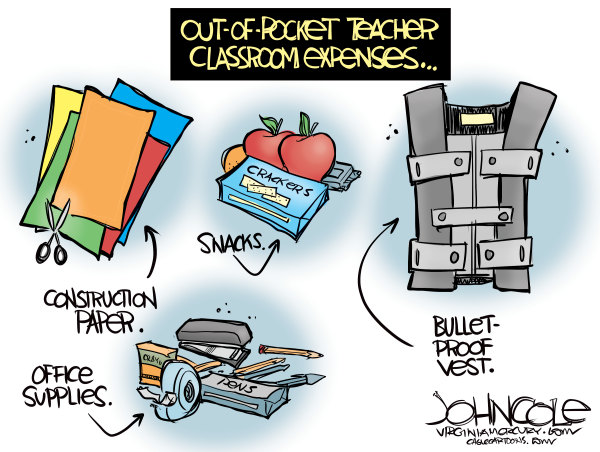 #9. Dick Wright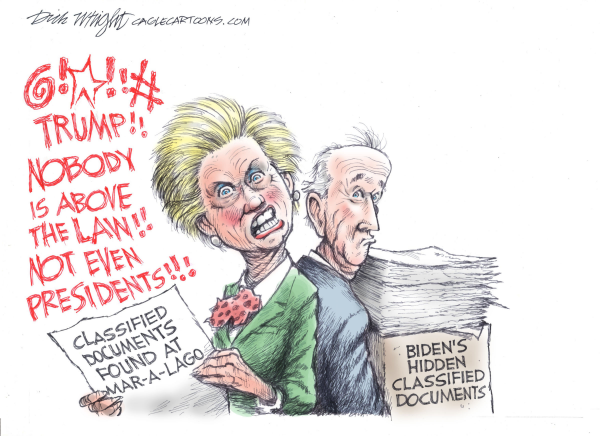 #10. Adam Zyglis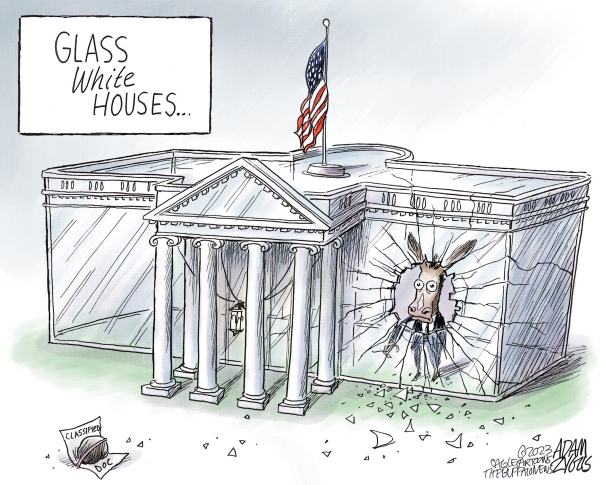 –
Daryl Cagle is the publisher of Cagle.com and owner of Cagle Cartoons, Inc, a syndicate that distributes editorial cartoons and columns to over 700 newspapers. See Daryl's blog at: DarylCagle.com. See all of the cartoons at Cagle.com.