The drumbeat about President Joe Biden's age continued to bang this week, with critics pointing to the fact he'll be 82 on inauguration day if re-elected. Editor's are certainly interested, with many of our most-reprinted cartoons this week revolving around the nation's oldest president. 
Editors were also interested in cartoons about the writers' strike in Hollywood and the potential for a debt ceiling debacle, as Republicans appear ready to take us to the brink of default.
It's never a dull moment.
Here are our top ten most reprinted cartoons of the week:
#1. R.J. Matson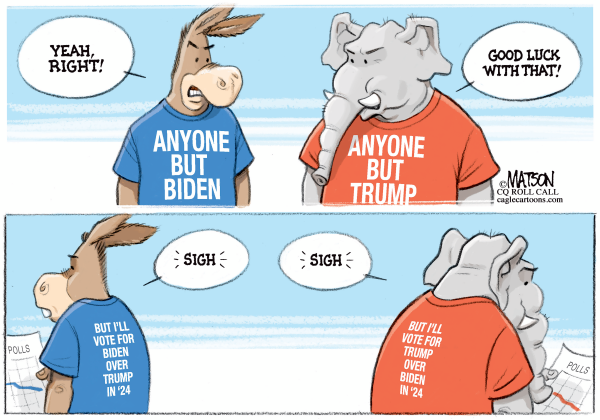 Subscribers Only Content
High resolution image downloads are available to subscribers only.
---
Not a subscriber? Try one of the following options:
OUR SERVICES
VISIT CAGLE.COM
FREE TRIAL
Get A Free 30 Day Trial.
No Obligation. No Automatic Rebilling. No Risk.
#2. Bob Englehart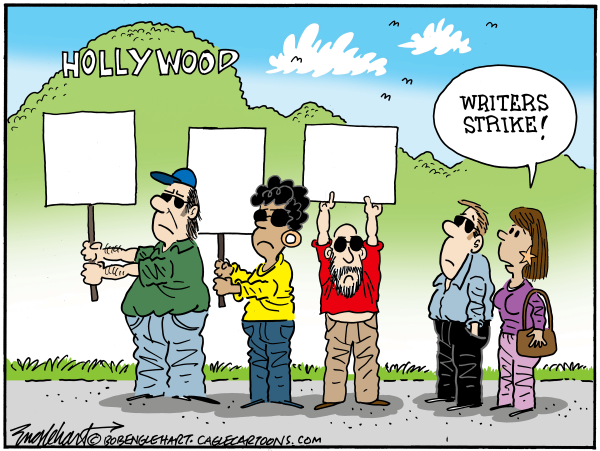 #3. Dave Whamond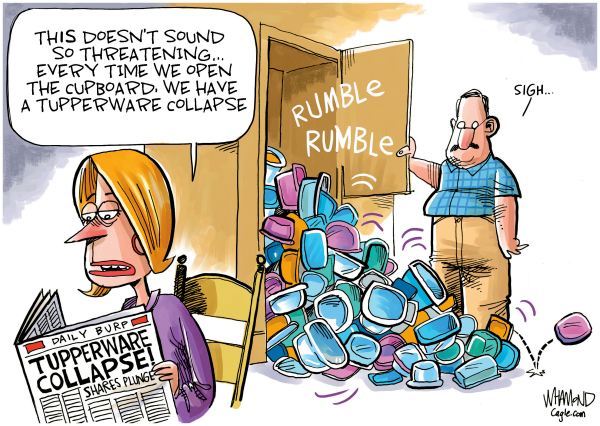 #4. Pat Bagley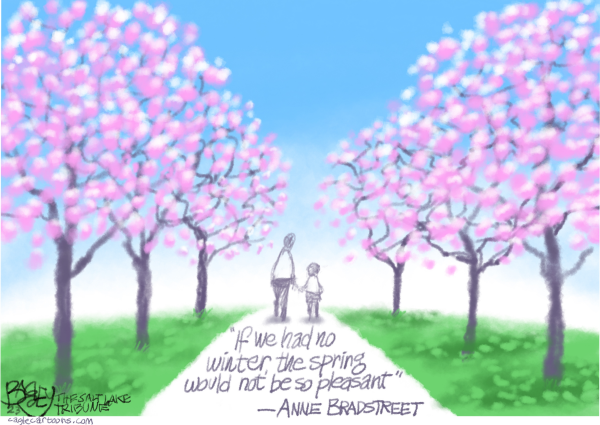 #5. Chris Weyant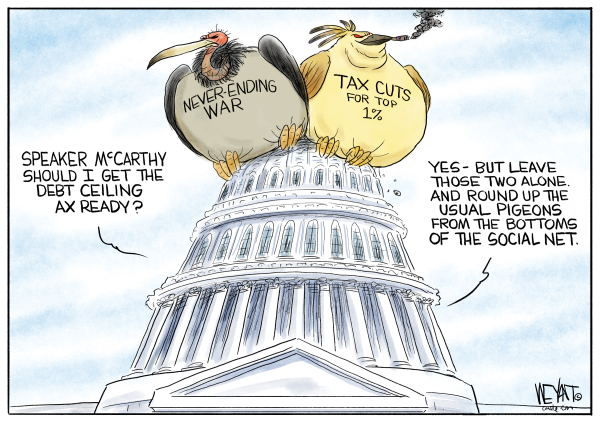 #6. John Cole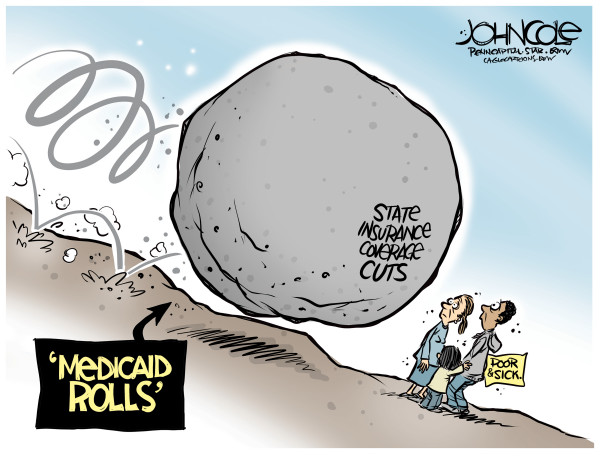 #7. Jeff Koterba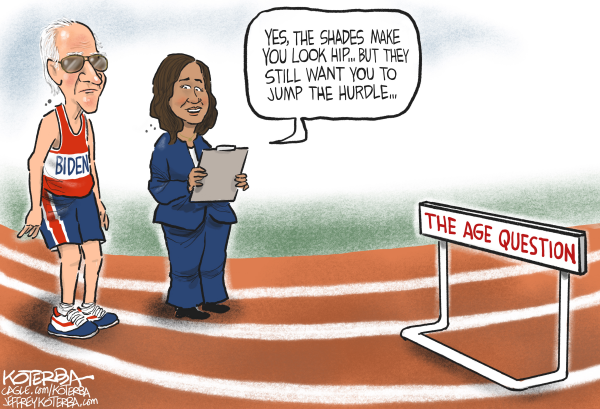 #8. Rick McKee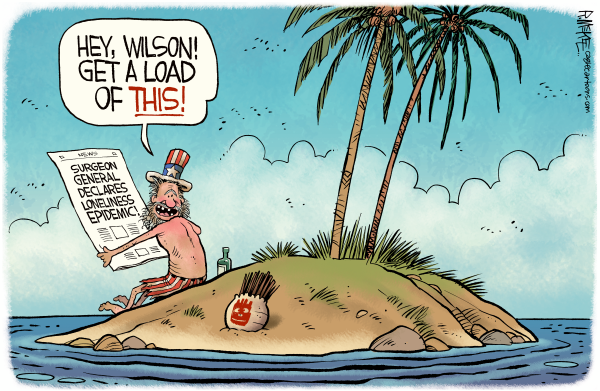 #9. Rick McKee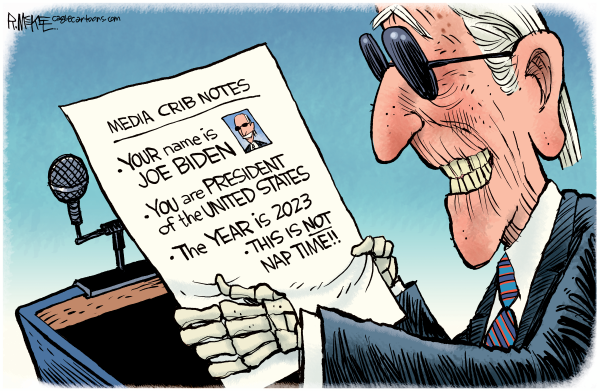 #10. John Darkow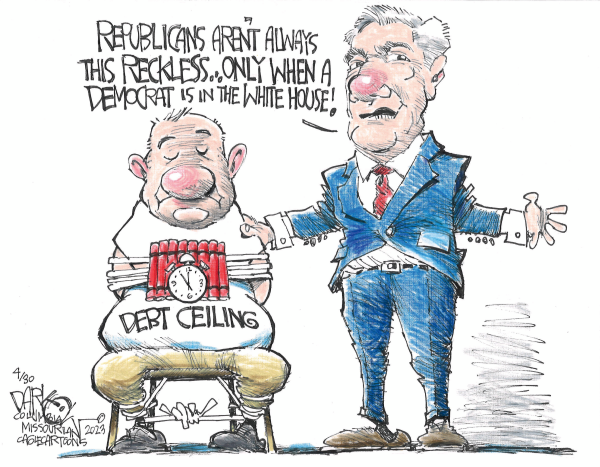 –
Daryl Cagle is the publisher of Cagle.com and owner of Cagle Cartoons, Inc, a syndicate that distributes editorial cartoons and columns to over 700 newspapers. See Daryl's blog at: DarylCagle.com. See all of the cartoons at Cagle.com.