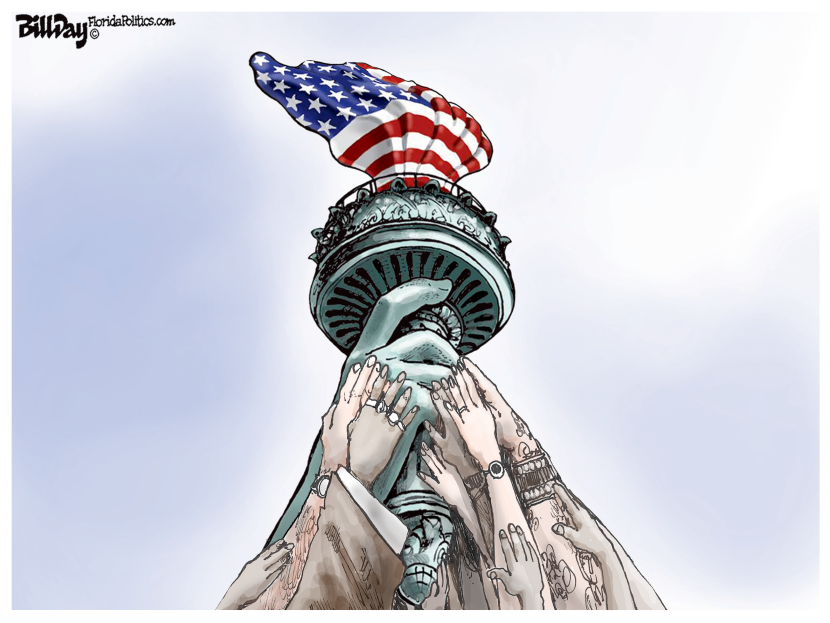 Lieutenant Colonel Jerry Coleman was a New York Yankees second baseman who won the 1949 Rookie of the Year award, and in 1950, the World Series Most Valuable Player award.
After his playing career ended in 1957, Coleman broadcast New York Yankees, California Angels and then, for 40 years, San Diego Padres games. Coleman also had a brief, unsuccessful stint as the Padres manager.
Although Ted Williams and Coleman served in World War II and Korea, only Coleman saw active duty in both conflicts. In World War II, Williams was a stateside flying instructor, while Coleman flew Douglas SBD Dauntless bombers over the Pacific.
Williams and Coleman were flying buddies in Korea. During Williams' 39 Korean combat missions, often as Colonel John Glenn's wingman, enemy fire hit the plane of "Teddy Ballgame" and forced a crash landing. But as harrowing as Williams' experience was, during one flight deep into North Korea, Coleman watched his tentmate Max Harper, flying just ahead of him, get shot down and perish.
Despite the emotional burden of seeing his good friend killed in battle, Coleman carried on.
In his autobiography "An American Journey: My Life on the Field, In the Air and On the Air," Coleman wrote about his early, challenging youth in San Francisco. Coleman's father, Gerald, a former Pacific Coast League catcher with the San Francisco Seals and the Seattle Rainiers, drank heavily. One evening, suspecting that his wife Pearl was two-timing him, Gerald followed her to a local nightclub, and shot her several times, a crime for which he was never prosecuted.
Young Coleman went to live with his grandmother, and excelled at sandlot baseball and high school basketball. In 1944, he enrolled in the Navy's V-5 flight training program at age 18, the minimum age for the training. Coleman eagerly enlisted; he feared that World War II might end before he saw action.
With the war over, the Yankees activated Coleman just in time for the thrilling 1949 pennant race that the Bronx Bombers won on the season's last day by beating the Boston Red Sox.
Coleman had a career year in 1950, but the Marines recalled him at the end of the 1951 season. By 1953, he had learned to fly Corsair attack planes, and was sent to Korea. By the end of the 1953 season, the 29-year-old Coleman, now physically and emotionally exhausted, returned to the Yankees where he struggled in his few token appearances.
Coleman's on-the-field slump continued in 1954 and 1955. By 1957, the playing days of the 33-year-old Coleman were over, and he embarked on his broadcasting career which eventually landed him in the Cooperstown Baseball Hall of Fame, where he received the Ford C. Frick Award for excellence in baseball broadcasting.
Coleman's only baseball regret was when he piloted the Padres in the 1980s. San Diego finished last in their division, and Coleman happily returned to the broadcast booth where he spent more than four decades in total calling the Padres games.
When Coleman died at age 89 in La Jolla, Calif., he was a San Diego icon, most often known around town by his nickname, "The Colonel." C. Paul Rogers III in his Society for Baseball Research Coleman biography wrote that the bona fide war hero was buried with full military honors, including a 21-gun salute and an F-18 flyover in the missing-man formation.
Looking back at his long and memorable life, Coleman said that he was most proud of his U.S. Marine Corp dive-bomber, fighter pilot days during his 57 World War II missions, and 63 Korean War missions. Coleman won 13 Air Metals, two Distinguished Flying Cross citations, the World War II Victory Metal, and eight other awards.
Coleman once said that America "is bigger than baseball."
–
Copyright 2021 Joe Guzzardi, distributed by Cagle Cartoons newspaper syndicate.
Joe Guzzardi is a Society for American Baseball Research and Internet Baseball Writers' Association member. Contact him at [email protected]