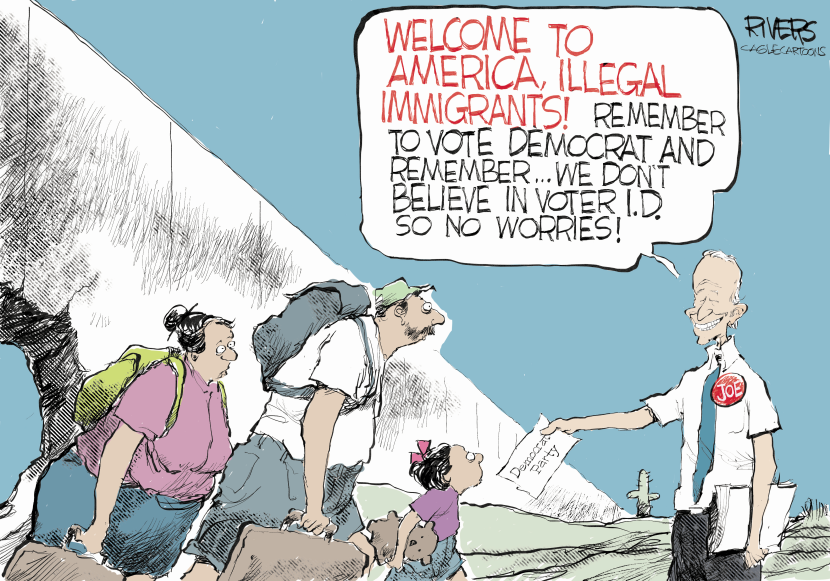 Subscribers Only Content
High resolution image downloads are available to subscribers only.
---
Not a subscriber? Try one of the following options:
OUR SERVICES
PAY-PER-USE LICENSING
FREE TRIAL
Get A Free 30 Day Trial.
No Obligation. No Automatic Rebilling. No Risk.
On July 29, Richard D. Lamm, Colorado's three-term governor during the 1970s and 1980s, died of complications from a pulmonary embolism. He was a week away from his 86th birthday.
Lamm was a Democrat who earned his J.D. degree from the University of California, Berkeley, served in the U.S. Army and became an attorney for the Colorado Anti-Discrimination Commission. Once his third gubernatorial term ended, Lamm was executive director of the University of Denver's Center for Public Policy, and wrote several books.
During his 12 years as Colorado's governor, Lamm spoke out unflinchingly about the issues most important to him – protecting the fragile environment, defending women's rights and promoting commonsense immigration. Lamm, who criticized overdevelopment and the relentless sprawl it spawns, opposed Interstate 470, a proposed circumferential highway around the Denver Metropolitan area. Years later, and because of never-ending development, the highway was built. Today, Denver has some of the nation's most congested highways, and much of Colorado's open spaces are a distant memory as housing projects have paved over what was once rural land. Lamm knew and loved Colorado's countryside; in 1974, running on his campaign to limit growth, he walked across the state to promote his platform.
Because it adds millions of new residents to the U.S.'s population annually, Lamm, unlike many Democrats with similar academic and professional credentials, bluntly criticized federal immigration policy as ill-conceived, destructive to the environment and harmful to low-wage American workers.
In 2003, Lamm gave his most widely known speech, "I Have a Plan to Destroy America." At the time of Lamm's speech, Congress had passed the Immigration Reform and Control Act of 1986, and the Immigration Act of 1990. Republican presidents Ronald Reagan and George H.W. Bush had signed the two legislative acts that opened the borders to more illegal immigration, and created more employment-based visas that, over the last three decades, helped displace millions of American low- and high-skilled workers.
Presciently, Lamm foresaw immigration's growing, detrimental effect on the U.S., as well as the amassed power that its advocates had on Congress and the media. Lamm's eight-point program, which he subtitled "and many parts of it are underway," include making America a bilingual, bicultural country and encouraging immigrants to maintain their own language and culture instead of, as previous immigrant waves did, assimilating.
Lamm's most compelling point noted that all his observations must be treated as "off limits…taboo." Make sure that opposition is squelched on unfounded xenophobe and racist charges that end debate. Because immigration was "once good," Lamm predicted that its advocates would insist that it "must always be good." Lamm anticipated that the immigration-related problems he identified in 2003 would grow worse over the years to come.
Although often at odds with Lamm, especially about immigration, the Denver Post's editorial board wrote a mostly gracious commentary about the former governor, and referred to him as "a kind, humble and generous man…. a man of conviction… whose policy on immigration was drastically different from that of the modern Democratic Party.…"
I knew Dick from several Washington, D.C., conferences where we met, began and maintained a friendship. On a trip to Denver years ago, Dick and his wife, Dottie, invited me to their home for dinner. Dottie, once a Colorado U.S. Senate candidate, Dick and I spoke about his 2003 speech, and bemoaned how much of it had come true.
Dick enjoyed a long, full life. In an era where most politicians speak double talk or test which way the wind blows before addressing a crowd, Dick spoke his mind even when he knew his foes were ready to pounce. As the Post wrote: "Colorado will be poorer without him here offering his unvarnished and genuine takes on the most important policies of our time."
Governor Lamm's many allies in the uphill climb for stable, sustainable population and manageable immigration will deeply miss his strong, rational voice. The fierce battle that Dick predicted will be more challenging without him.
–
Copyright 2021 Joe Guzzardi, distributed by Cagle Cartoons newspaper syndicate.
Joe Guzzardi is a Progressives for Immigration Reform analyst who has written about immigration for more than 30 years. Contact him at [email protected]