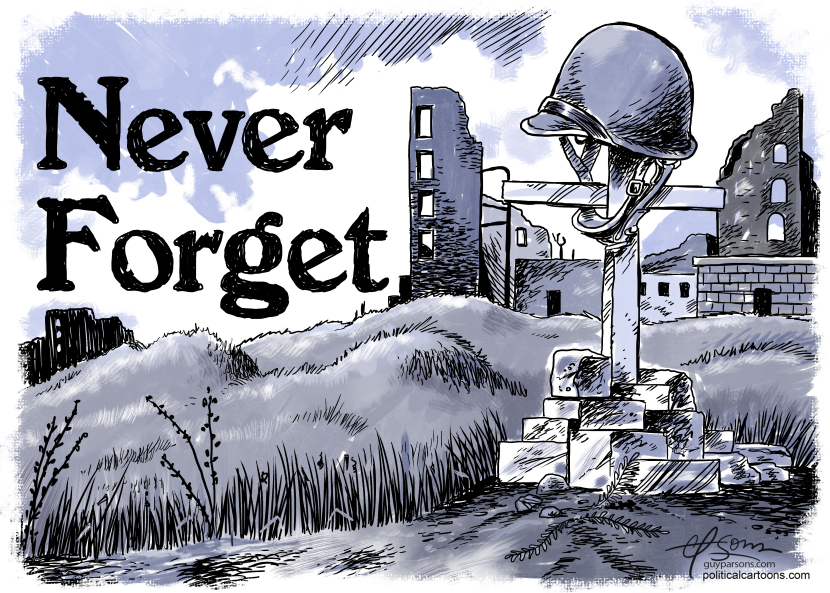 Subscribers Only Content
High resolution image downloads are available to subscribers only.
---
Not a subscriber? Try one of the following options:
OUR SERVICES
PAY-PER-USE LICENSING
FREE TRIAL
Get A Free 30 Day Trial.
No Obligation. No Automatic Rebilling. No Risk.
Baseball history is rich with inspiring stories about Hall of Fame players who served with distinction during World War II, then returned to the diamond and picked up their stellar careers exactly where they left off.
In 1942, Marine Corp Captain Ted Williams hit .356, then came back in 1946 to hit .342, which earned him the American League MVP award.
New York Yankees' shortstop Phil Rizzuto, after two productive years, joined the Navy, and served in the Pacific Theater from 1943 to 1946. Once reunited with the Yankees, Rizzuto excelled, won the 1950 MVP title, and played on five All-Star teams.
But for another shortstop, World War II brought an end to what certainly would have been a Hall of Fame career.
The Washington Senators' Cecil Travis broke into baseball with a bang. In May 1931, after hitting .356 for the Double-A Chattanooga Lookouts, the Washington Senators called Travis up. Travis got five consecutive hits in his first-ever game, quickly establishing himself as one of the American League's most stellar players.
Playing shortstop and third base, Travis compiled a .322 batting average in 1940. A year later he had his best season as a professional, playing in all 152 games for the Senators and batting .359, second only to Ted Williams' incredible .406. Unfortunately, Travis, who hit .300 or better in eight of his first nine seasons, played for the perennial-losing Senators, a team that got little media attention. Otherwise, fans nationwide would have hailed Travis as a superstar.
A month after Pearl Harbor, the Army inducted Travis and sent him to Georgia's Camp Wheeler. By 1944, Travis joined the 76th Infantry Division's Special Forces and was shipped to Europe for active duty. The 76th entered the European Theater in December. That winter, during the Battle of the Bulge's final days and in pursuit of Hitler's retreating German soldiers, Americans suffered through bitter cold. Travis developed frostbite on two of his toes and spent time recovering in a French hospital.
After the 76th was deactivated in June 1945, Travis returned home, and by September, manager Ossie Bluege inserted his name into the Senators' starting lineup. But Travis never returned to his pre-war excellence, and his potential Hall of Fame career came to a screeching halt. Travis wasn't the same player who had compiled a .327 career batting average before the war. He batted just .252 in 1946, his last season as a full-time player.
On August 15, 1947 at Griffith Stadium, the Senators celebrated "Cecil Travis Night." At the ceremony, which former Supreme Allied Commander General Dwight D. Eisenhower attended, Travis was showered with gifts, including a fancy DeSoto automobile and a 1,500-pound Hereford bull. Travis officially retired after the 1947 season – he hit .216 as a part-time player – and then until 1956, he scouted for the Senators.
Travis, like most World War II veterans, refused to blame his military service for derailing his baseball career. Instead, Travis simply said that his four years away from the game were "too long." He said, "We had a job to do, an obligation, and we did it. I was hardly the only one."
Bob Feller and Williams lobbied unsuccessfully for Travis' Hall of Fame induction, and pointed out that Travis' .314 career average ranked him favorably with other Hall of Fame shortstops. Feller considered one of the toughest batters he faced, and Williams labeled as an efficient pure hitter.
But as Travis philosophically said: "I was a good player, but I wasn't a great one."
–
Copyright 2022 Joe Guzzardi, distributed by Cagle Cartoons newspaper syndicate.
Joe Guzzardi is a Society for American Baseball Research and Internet Baseball Writers' Association member. Contact him at [email protected]