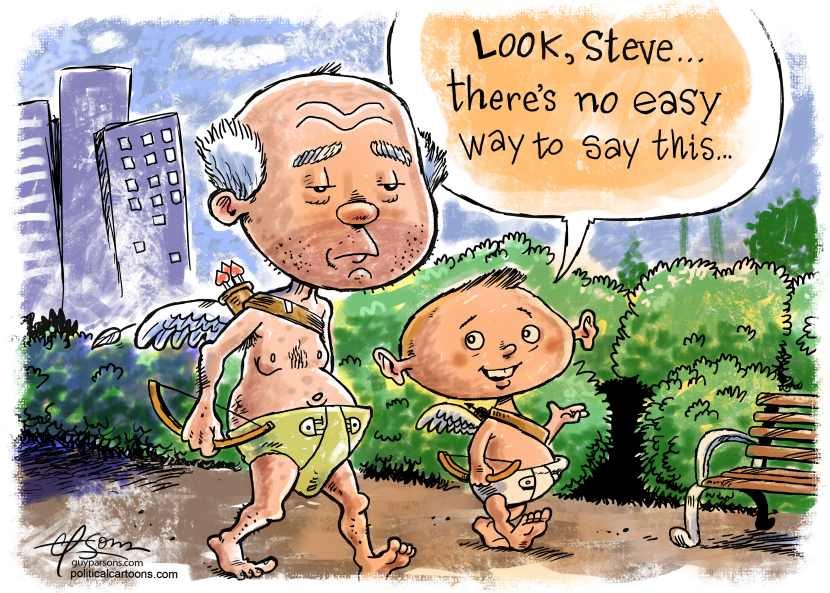 Subscribers Only Content
High resolution image downloads are available to subscribers only.
---
Not a subscriber? Try one of the following options:
OUR SERVICES
PAY-PER-USE LICENSING
FREE TRIAL
Get A Free 30 Day Trial.
No Obligation. No Automatic Rebilling. No Risk.
Don Zimmer had quite a baseball career.
During his 66-year career in professional baseball, the scrappy infielder shook Babe Ruth's hand, posed for pictures with Clark Gable and Lana Turner, played with Brooklyn Dodgers' Hall of Famers Jackie Robinson and Roy Campanella, managed the Boston Red Sox when Carlton Fisk hit his game-winning 12th inning World Series home run,  and coached the 1978 New York Yankees when Bucky Dent broke bean towners' hearts with his game winning, American League East clinching four-bagger.
Zimmer also played and managed winter baseball in Japan, Cuba and Puerto Rico, where he managed Roberto Clemente and Willie Mays. In all, Zimmer played for six major league teams, managed four and coached 11. Except for a single Social Security check he cashed between gigs, Zimmer never earned a penny outside of baseball.
Despite Zimmer's Hollywood experiences and baseball achievements, he was most proud of his 1951 home plate marriage to Carol Jean Bauerle before a night game in Elmira, New York, where, as a top Brooklyn Dodgers' prospect, he had worked his way up to the Class A Pioneers.
Zimmer and Carol Jean, nicknamed "Soot" by her German grandmother, had been sweethearts since the 10th grade at Cincinnati's Western Hills High School when the couple were on a girl-asks-boy hayride. A star quarterback, the basketball team's starting guard and shortstop on the Ohio state championship baseball nine, Zimmer was the state's most widely recognized high school athlete. As Soot recalled the hayride, "We were 16, and were together from then on."
Soot attended and documented every Opening Day for each of the teams that her husband played in, managed or coached during his six-decade baseball run. In 2015, about 18 months after Zimmer's death, Tampa Bay Times reporter Lane DeGregory visited Soot at her Seminole, Fla., condo where she shared the contents of more than 70 scrapbooks and photo albums she had lovingly compiled.
Soot's cabinets were filled with "Zim" bobbleheads and baseballs that Ronald Reagan, Robert Redford, Pete Rose and Reggie Jackson signed. Also, the shelves contained the scrapbooks Soot meticulously stacked in chronological order. With loving dedication, Soot collected everything printed about Don, including team bios, photos, stories, programs and baseball cards, and tiny print box scores. She cut out each entry, underlined Zim's name with a blue pen, and then gently pasted the clipping into the pages of her scrapbooks.
In her senior year, Soot went to the local dime store, bought a scrapbook and the cardboard corners used long-ago to secure pictures in place. The first scrapbook was conceived, intended as a gift to her boyfriend, and compiled evenings after she completed her homework assignments. Soot subscribed to every Ohio newspaper whose city had a ball park. Outside of Ohio, Soot asked friends to mail her newspapers. As Zim's baseball skills improved, stories about him started appearing in more widely distributed newspapers, eventually landing him on the front page of The New York Times. Soot's albums had clippings from more than 10,500 games played in hundreds of ballparks.
From 2004 to 2014, Zimmer worked for the Tampa Rays as a senior advisor, his last baseball job. On Opening Day 2014, Zimmer, wearing number 66 to honor his years spent in professional baseball, rode across the diamond in a golf cart, too weak to walk. Fans gave him a standing ovation.
Two months before their 63rd anniversary, Zimmer died from heart and kidney failure. But Soot had one more event to chronicle. A Rays' representative called to tell Soot that the team would honor Zim on Opening Day 2015, hang his jersey from the Tropicana Field rafters and retire number 66.
Then age 84, Soot had a few empty pages in one of her volumes to add the latest Zim stories. "Good thing there's still room in here," Soot joked, "Too old to start a new scrapbook."
Soot, now 92, treasures her memories of life with Zim, on and off the field.
–
Copyright 2023 Joe Guzzardi, distributed by Cagle Cartoons newspaper syndicate.
Joe Guzzardi is a Society for American Baseball Research and Internet Baseball Writers' Association member. Contact him at [email protected]