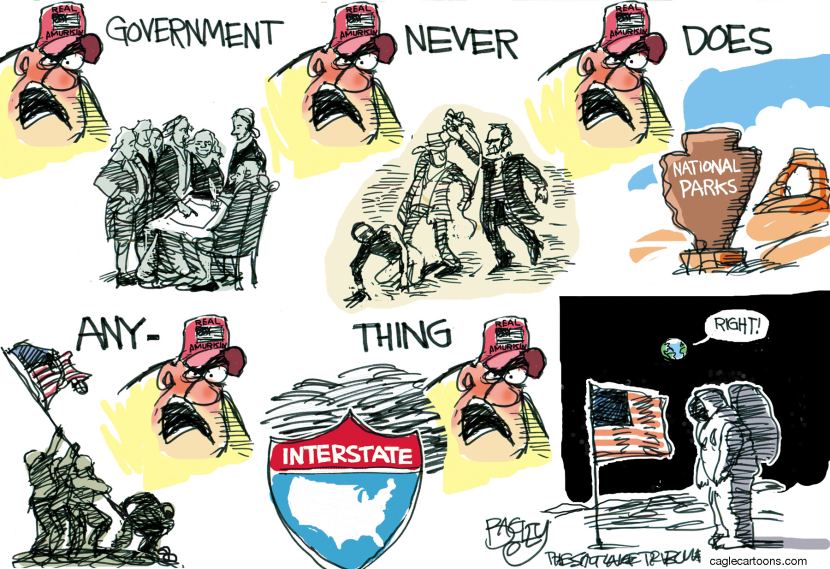 Subscribers Only Content
High resolution image downloads are available to subscribers only.
---
Not a subscriber? Try one of the following options:
OUR SERVICES
PAY-PER-USE LICENSING
FREE TRIAL
Get A Free 30 Day Trial.
No Obligation. No Automatic Rebilling. No Risk.
It's one of the best days of the year and we owe our gratitude to the remarkable man who made it possible.
Feb. 1 is National Freedom Day and its origin is as wonderful as is freedom itself.
The creation of this day dates back to 1863, during the thick of the Civil War, when President Abraham Lincoln issued the Emancipation Proclamation.
His proclamation changed the legal status of more than 3.5 million African Americans from "enslaved" to "free."
Following the war, with the passage of the 13th Amendment on Feb. 1, 1865, slavery was formally abolished.
One 11-year-old boy from Dalton, Ga., who had been born into slavery, now faced a future of freedom — and he took full advantage of his new freedoms to flourish and help many others flourish.
His name was Major Richard Robert Wright, Sr. and, according to the Library of Congress American Folklife Center, he was a "post-Reconstruction pioneer and trailblazer, who made remarkable contributions in education, banking, politics, publishing, journalism, real estate and civic affairs."
A military officer, serial entrepreneur and early civil rights advocate, Wright founded a black high school and a black college in the South and owned several newspapers.
You'd think those accomplishments would have been enough for one lifetime.
But at age 86 Wright was driven to bring one more idea to fruition: establish a national day to celebrate the freedoms that all American citizens enjoy.
According to the American Folklife Center, in 1941 Wright invited national and local leaders to meet in Philadelphia (where he had started a bank) to formulate his plans to set aside Feb. 1 each year to memorialize the signing of the 13th Amendment.
To win support for his dream, Wright spent the rest of his life working with legislators, holding grassroots celebrations and events, and traveling the country on a national speaking tour.
His persistence and hard work paid off.
In 1947 both houses of Congress passed a bill making Feb. 1 National Freedom Day and, in 1948, President Harry Truman signed it into law — though, sadly, Wright had died the prior year.
Wright was determined to establish an annual observance of the freedoms we enjoy — and too often take for granted — to "promote goodwill, harmony, and equal opportunity among all citizens, and to rededicate the nation to the ideal of freedom."
Nobody values freedom more than someone like Wright, who knew what it was like to live without it, how precious and fragile it is and how we must work always to preserve it.
It's essential that we remember and celebrate his legacy on Feb.1 as we celebrate the First Amendment — the right to speak freely, assemble peacefully and worship as we wish without fear of government restraint.
It's worrisome that we are losing these basic freedoms in some of our private organizations (social media) and institutions (universities) that block or shut down political messages or speakers who think differently than those in charge.
Let's follow Wright's lead and infuse some goodwill, harmony and equal opportunity to express what we're thinking into peaceful discussions in which all of us are free to disagree.
Let's follow the wisdom of a man born into slavery who accomplished many successes in his life, despite numerous obstacles, because he had the freedom to pursue his happiness and get things done.
That's the intent, spirit and beauty of National Freedom Day. Let's not let it go to waste this year.
–
Copyright 2023 Tom Purcell, distributed exclusively by Cagle Cartoons newspaper syndicate.
Purcell, creator of the infotainment site ThurbersTail.com, which features pet advice he's learning from his beloved Labrador, Thurber, is a Pittsburgh Tribune-Review humor columnist. Email him at [email protected].