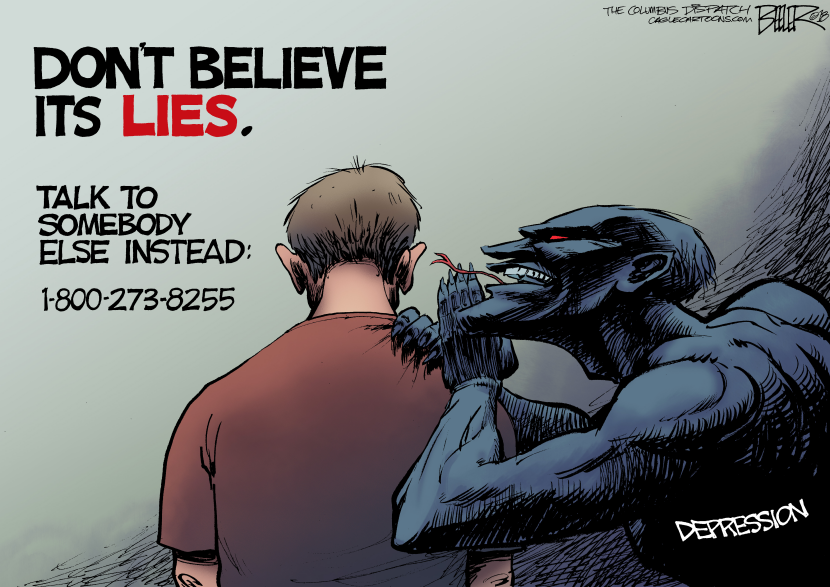 Subscribers Only Content
High resolution image downloads are available to subscribers only.
---
Not a subscriber? Try one of the following options:
OUR SERVICES
PAY-PER-USE LICENSING
FREE TRIAL
Get A Free 30 Day Trial.
No Obligation. No Automatic Rebilling. No Risk.
The day started at 7 a.m. with a breakfast meeting and ended after 11 p.m. — and I was exhausted.
It was 1996. I had spent 16 straight hours with Pennsylvania's freshman Sen. Rick Santorum to report on "A day in the life of a senator."
I realized that same crazy day that I never wanted to become a senator.
Meetings and phone calls were followed by meetings in between more meetings and more phone calls.
Lobbyist groups came begging for money or legislation, followed by committee hearings, followed by speeches on the Senate floor.
If I remember correctly, Santorum even had an exercise session stuck in there at one point and a prayer meeting at another.
But one thing I learned from tagging along behind Santorum was very clear: A U.S. senator's typical day is hectic, grueling and planned down to the minute.
I also learned senators must be incredibly fast learners and decision-makers, which is why those who find their way to the U.S. Senate are usually some of the sharpest people you will ever meet.
John Fetterman has navigated a most unusual path to become Pennsylvania's freshman senator.
His progressive positions in an increasingly liberal Democratic primary process last Spring easily won him his party's nomination — even though he suffered what we were told was a minor stroke only days before the election.
He went on to win the general election over Dr. Mehmet Oz.
Despite being a progressive on a variety of issues — Fetterman supports marijuana legalization, releasing criminals with life sentences early and Medicare for all — in a blue-collar swing state, he won.
Despite his unusual look — his frumpy clothing, cranky disposition and the fact that he looks more like the Senate's bouncer than one of its members — he won.
Despite suffering a stroke that caused him to struggle mightily during the only TV debate he would agree to — a debate very painful to watch — he won.
Like or dislike his positions, Fetterman comes across as an authentic, trustworthy fellow — a blue-collar Everyman we can identify with. Goodness knows, there is a hunger for more such people in politics.
Of course, probably the biggest reason he won was the sizable dislike many had for his Donald Trump-backed opponent, Dr. Oz, who came across as a wealthy carpetbagger who was trying to buy a Senate seat. Dr Oz underwhelmed Republicans.
In any event, my home state's unique senator made it to Washington and is now facing some very difficult challenges.
Was his stroke worse than his team told us it was? Yes, it was.
Should he have stepped aside from the race and focused 100% on his recovery? Probably.
The New York Times reports that the stress of the campaign during his very sensitive recovery window may have caused "potentially permanent repercussions" to his health. I hope and pray that is not the case.
I can't imagine the daily pressures Fetterman is going through as he tries adjusting to his demanding new role — which, as I noted above, is difficult for a person in perfect health — while recovering from a stroke and now dealing with depression issues.
His challenges are compounded by the nastiness of Washington politics, which has some people calling him unfit to serve and demanding that he resign immediately.
To those partisans I say: put a sock in it!
We Pennsylvanians are a good-hearted people. Whether we voted for Fetterman or not, we feel awful about his situation and are praying for a clean bill of health.
Senator Fetterman, please know that we are rooting for you.
–
Copyright 2023 Tom Purcell, distributed exclusively by Cagle Cartoons newspaper syndicate.
Purcell, creator of the infotainment site ThurbersTail.com, which features pet advice he's learning from his beloved Labrador, Thurber, is a Pittsburgh Tribune-Review humor columnist. Email him at [email protected].