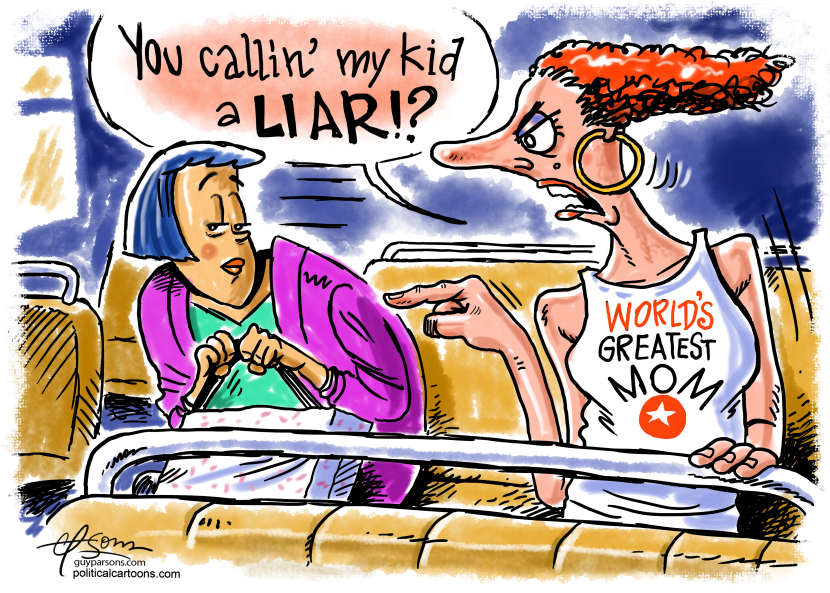 Subscribers Only Content
High resolution image downloads are available to subscribers only.
---
Not a subscriber? Try one of the following options:
OUR SERVICES
PAY-PER-USE LICENSING
FREE TRIAL
Get A Free 30 Day Trial.
No Obligation. No Automatic Rebilling. No Risk.
She was only 18 when rheumatic fever damaged her heart.
The doctors said she'd be lucky to live into her 40s — that she was no longer strong enough to bear children.
Lucky for my five sisters and me, she ignored them!
When we were babies in her womb she never took so much as an aspirin for a headache. She never put anything into her body but the nutrients that would help us flourish.
As a child, my world was rock solid because of her. Her devotion filled me with an incredible sense of security that is with me still.
She loved us without condition. I was so unaware of the fear and pain less fortunate children suffer that I wouldn't know for years that such concepts existed.
She was extraordinarily moral. I still can't tell a fib, thanks to her, and I even blush when I'm innocent and people think I'm fibbing.
The only thing she hated more than dishonesty was phoniness. She made sure we were, above all, authentic — a task made easier for us because our father was one of the most authentic men on the planet.
She prized graciousness and friendliness. She taught us to treat everyone the way we wanted to be treated.
She is still full of incredible compassion and understanding. The phone still rings constantly at her apartment, people calling for consolation, reassurance or just to be cheered up on a down day.
She taught us to enjoy the little things. The smell of a flower could send her into fits. The silliness of a child could make her laugh for days.
Laughter was one of her most important lessons. We laughed constantly growing up, and I was drawn to friends who all have an incredible sense of humor. Nobody makes me laugh harder than my family and my friends.
Yet the laughter is not so common now that she lost her husband of 66 years last August.
That big authentic man left a massive void that can never be filled. My mother struggles with this loss every moment of every day — struggles to be cheerful, happy and hopeful, her natural state for all the years I have known her.
When others look at my mother and father, they probably see good, ordinary people who were blessed with a nice family, a long marriage and good health for most of their lives.
When I examine my mother's and father's lives and marriage, I see two ordinary people who have lived extraordinary lives.
They lived extraordinarily right. They were the good citizens, good neighbors and decent, generous, hardworking people who are the heart of all great civilizations.
Their legacy is the six children, 17 grandchildren and 10 great grandchildren — the most recent, Mia, joining us just a few weeks ago — who are all good citizens, or will be, and who are all out in the world doing good deeds.
I know my mother will be reunited with my father in time, but I pray that in the here and now she may enjoy easily again the sweet smell of flowers and laugh out loud at the silliness of a child.
It is all I wish for this extraordinary human being who I am incredibly blessed to have as my mother.
Happy Mother's Day, Mom!
–
Copyright 2023 Tom Purcell, distributed exclusively by Cagle Cartoons newspaper syndicate.
Purcell, creator of the infotainment site ThurbersTail.com, which features pet advice he's learning from his beloved Labrador, Thurber, is a Pittsburgh Tribune-Review humor columnist. Email him at [email protected].