Last week, President Joe Biden announced he will pardon thousands of Americans federally convicted of marijuana possession. It didn't take long for cartoonists to twist the acronym POTUS into fun riffs on pot and new green deals. 
The upcoming midterm elections were also on the minds of cartoonists and editors last week. While cartoonists love the candidates and craziness that comes with national elections every couple of years, for most voters Nov. 8 can't get here soon enough.
Here are our top ten most reprinted cartoons of the week:
#1. Dave Granlund, Cagle.com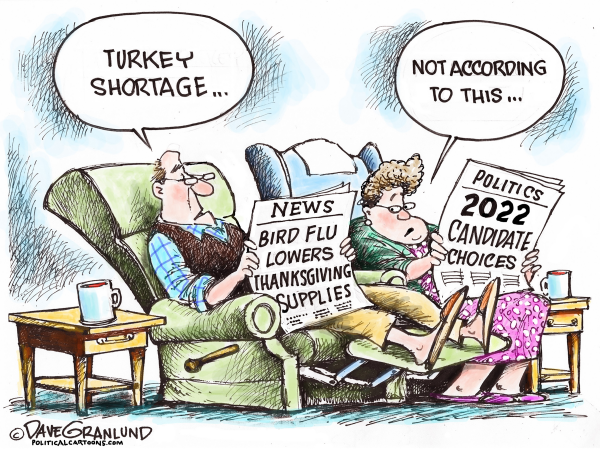 Subscribers Only Content
High resolution image downloads are available to subscribers only.
---
Not a subscriber? Try one of the following options:
OUR SERVICES
VISIT CAGLE.COM
FREE TRIAL
Get A Free 30 Day Trial.
No Obligation. No Automatic Rebilling. No Risk.
#2. Bob Englehart, Cagle.com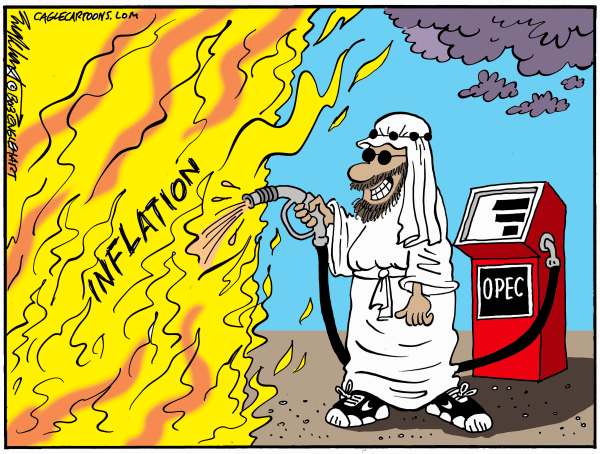 #3. Dave Granlund, Cagle.com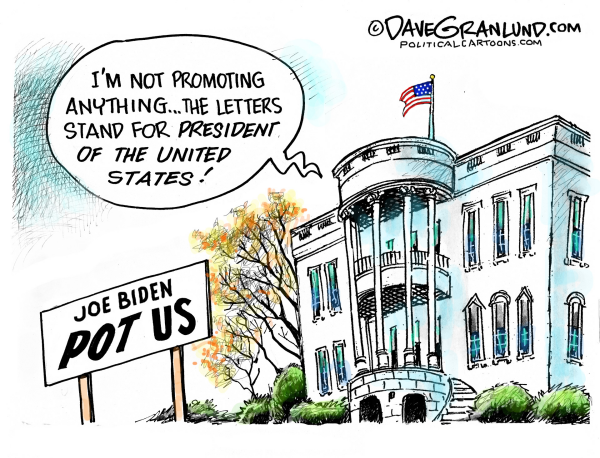 #4. Dave Whamond, Cagle.com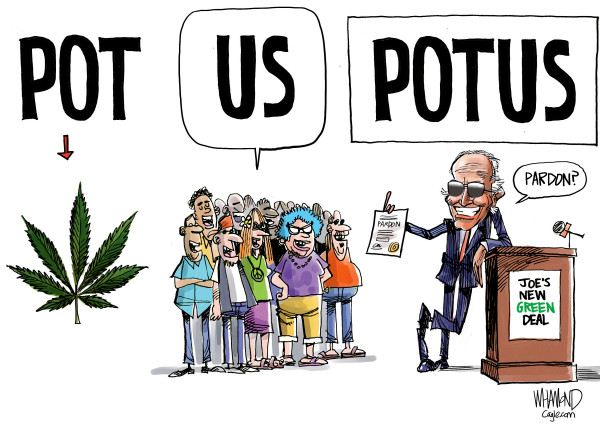 #5. Jeff Koterba, Cagle.com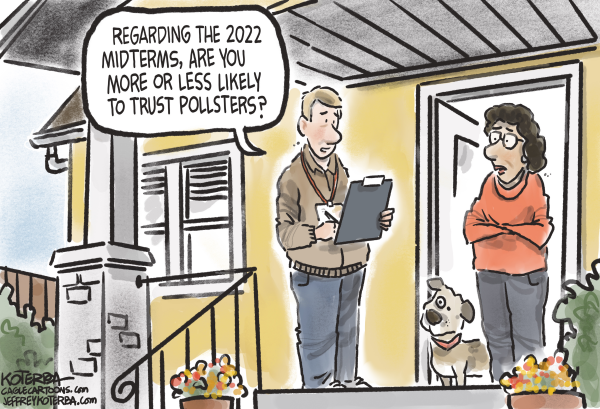 #6.John Darkow, Columbia Missourian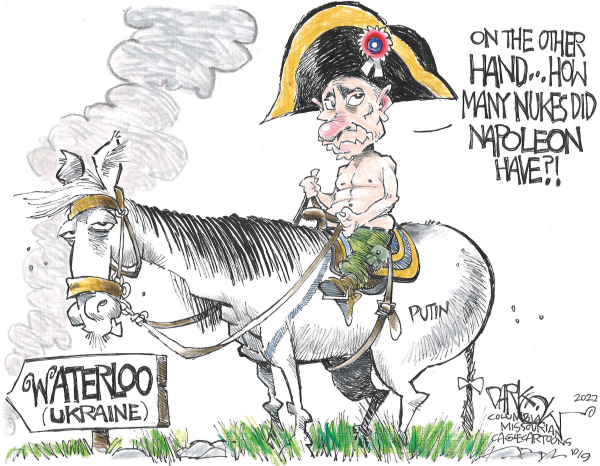 #7. Randal Enos, Cagle.com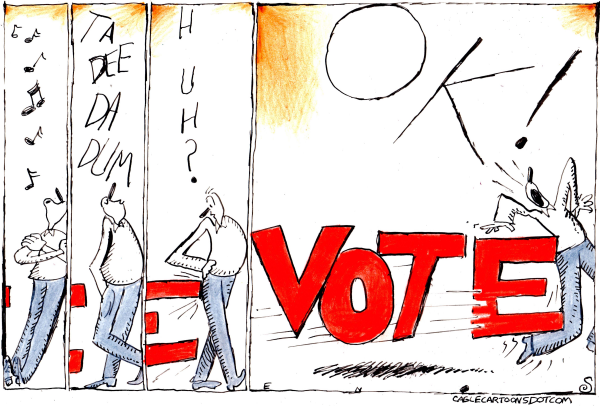 #8. Dave Granlund, Cagle.com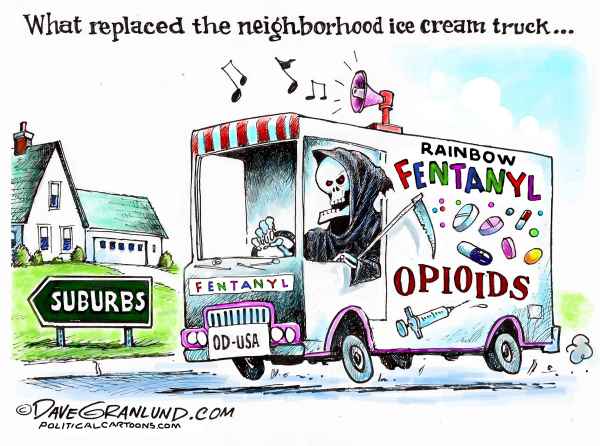 #9. Chris Weyant, Boston Globe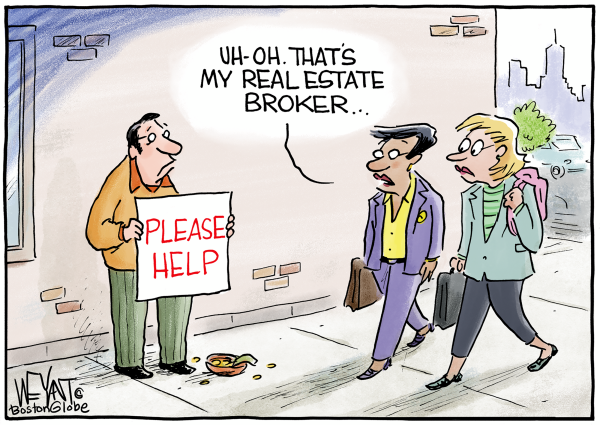 #10. David Fitzsimmons, Arizona Daily Star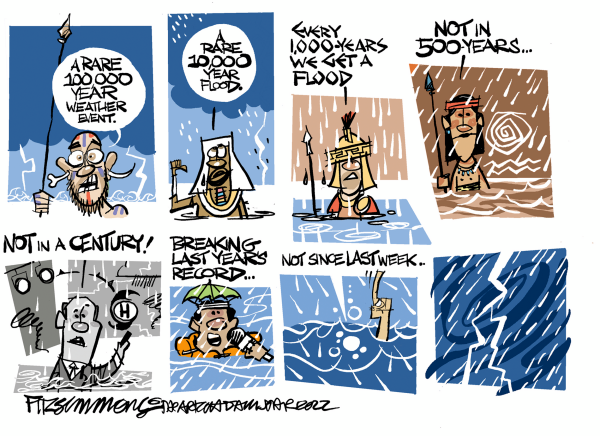 –
Daryl Cagle is the publisher of Cagle.com and owner of Cagle Cartoons, Inc, a syndicate that distributes editorial cartoons and columns to over 700 newspapers. See Daryl's blog at: DarylCagle.com. See all of the cartoons at Cagle.com.