The Supreme Court's expected decision to overturn Roe v. Wade was still on the mind of cartoonists and editors this week, which isn't surprising since the landmark ruling on abortion has been the law of the land for nearly 50 years.
Inflation and supply chain problems continue to be issues that resonate with readers, especially with the news this week that baby formula is hard to find. What food shortage will we be drawing about next week?
#1. Rivers, Cagle.com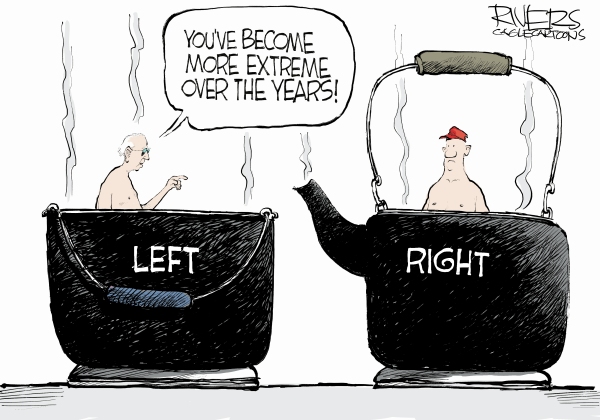 Subscribers Only Content
High resolution image downloads are available to subscribers only.
---
Not a subscriber? Try one of the following options:
START YOUR FREE TRIAL
#2. Rivers, Cagle.com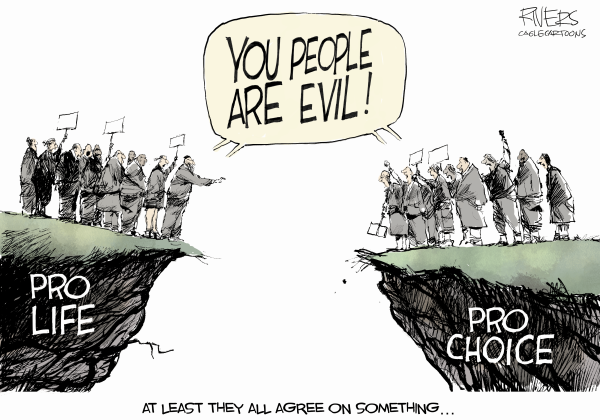 #3. Jeff Koterba, Cagle.com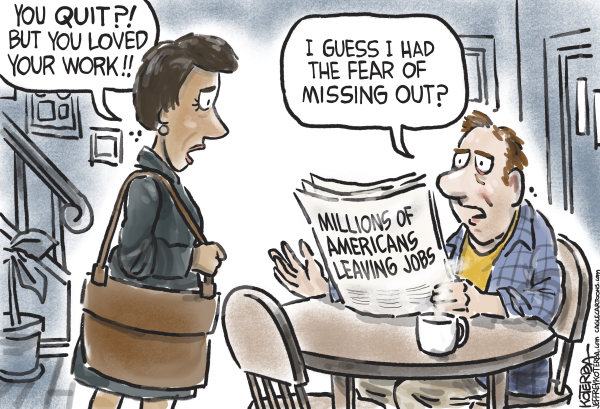 #4. John Darkow, Columbia Missourian

#5. Bob Englehart, Cagle.com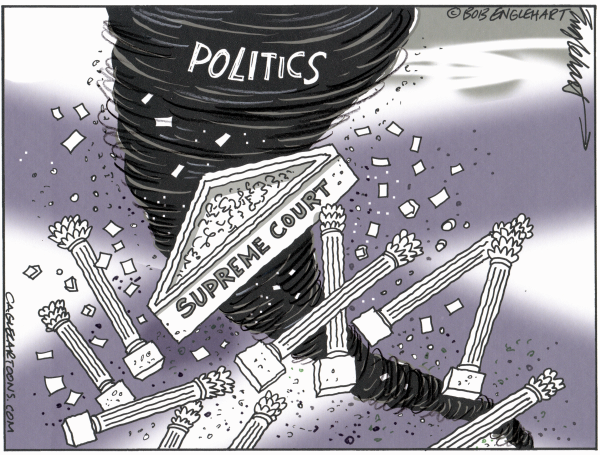 #6. Randall Enos, Cagle.com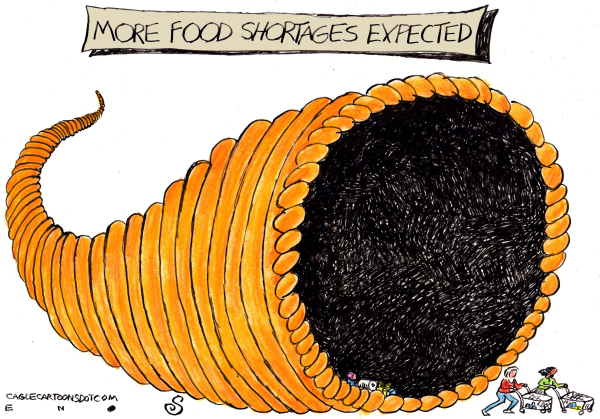 #7. John Cole, Scranton Times-Tribune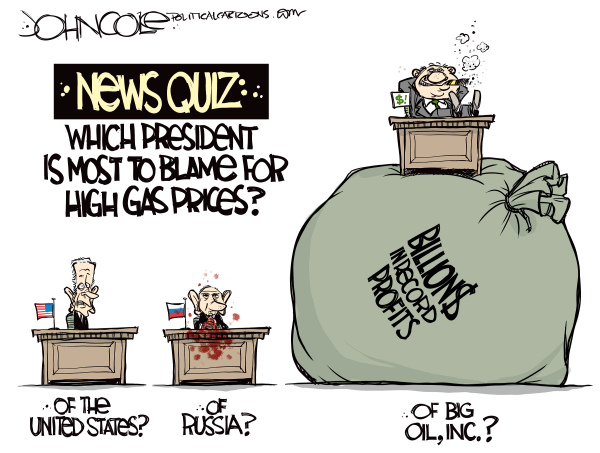 #8. Dave Whamond, Cagle.com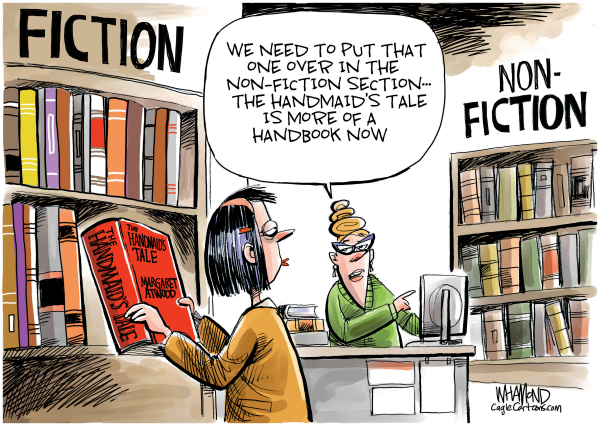 #9. Kevin Siers, Charlotte Observer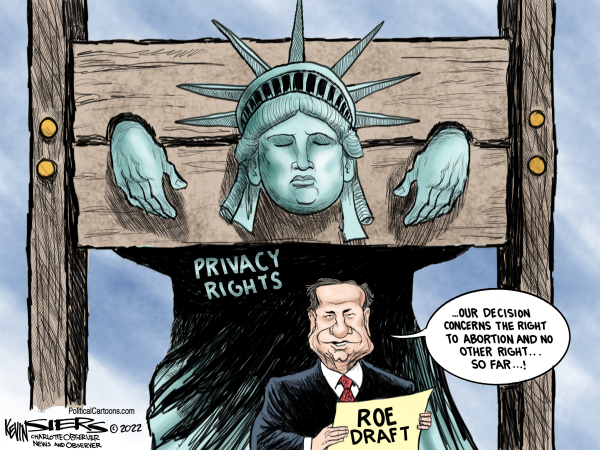 #10. Dave Granlund, Cagle.com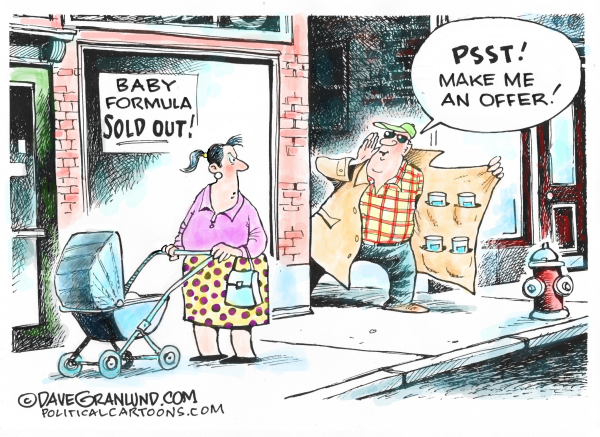 –
Daryl Cagle is the publisher of Cagle.com and owner of Cagle Cartoons, Inc, a syndicate that distributes editorial cartoons and columns to over 700 newspapers. See Daryl's blog at: DarylCagle.com. See all of the cartoons at Cagle.com.