Inflation! Mass shootings! Airline staffing problems! The war in Ukraine! Is it any surprise Americans have begun to tune out the news?
Thankfully, the nation's top cartoonists have been on top of everything, which this past week also included the resignation of British Prime Minister Boris Johnson and the assassination of Shinzo Abe, the former prime minister of Japan.
Here are our top ten most reprinted cartoons of the week:
#1. Dave Granlund, Cagle.com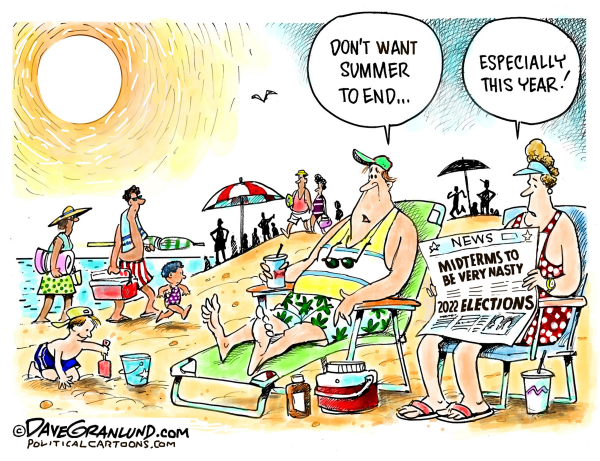 Subscribers Only Content
High resolution image downloads are available to subscribers only.
---
Not a subscriber? Try one of the following options:
OUR SERVICES
VISIT CAGLE.COM
FREE TRIAL
Get A Free 30 Day Trial.
No Obligation. No Automatic Rebilling. No Risk.
#2. Dave Whamond, Cagle.com

#3. Dave Whamond, Cagle.com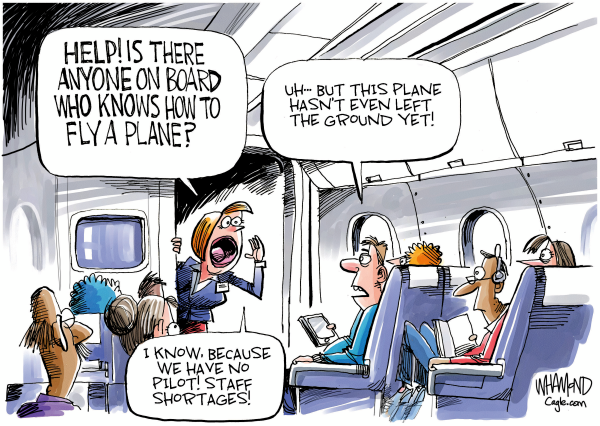 #4. Dick Wright, Cagle.com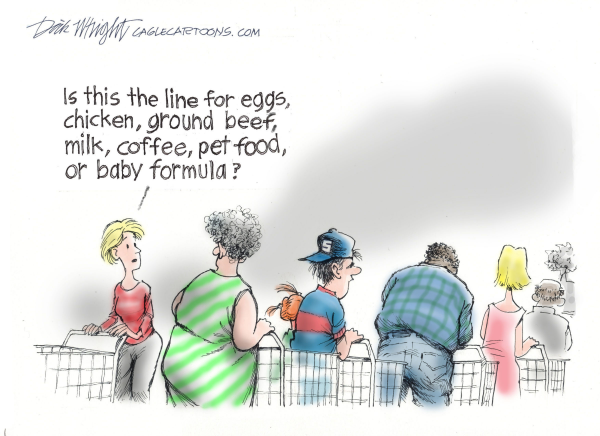 #5. Dick Wright, Cagle.com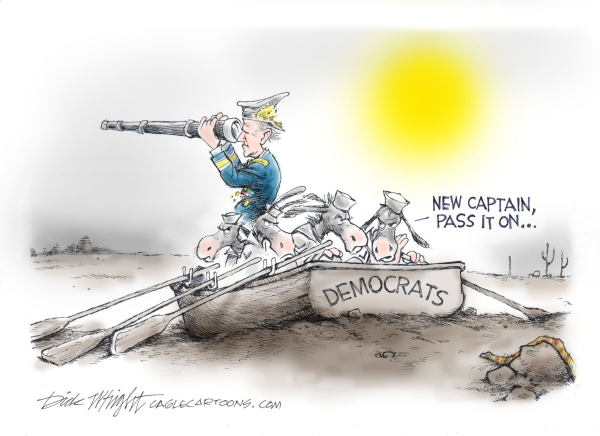 #6. Guy Parsons, Cagle.com

#7. Jeff Koterba, Cagle.com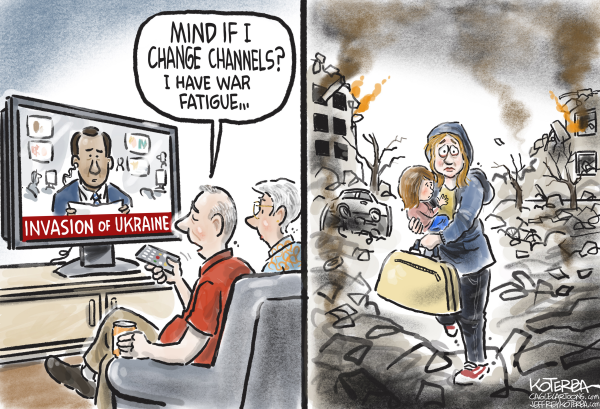 #8. John Darkow, Columbia Missourian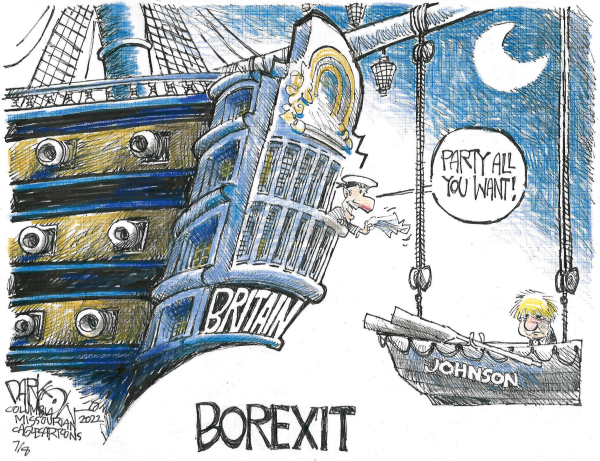 #9. Jeff Koterba, Cagle.com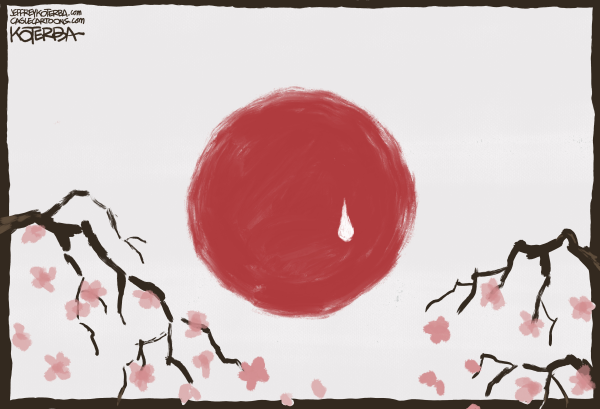 #10. Monte Wolverton, Cagle.com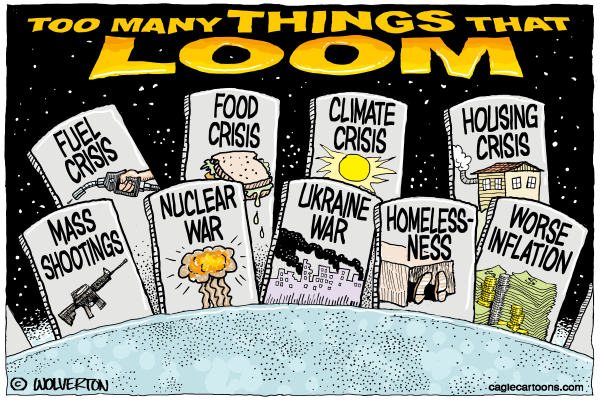 –
Daryl Cagle is the publisher of Cagle.com and owner of Cagle Cartoons, Inc, a syndicate that distributes editorial cartoons and columns to over 700 newspapers. See Daryl's blog at: DarylCagle.com. See all of the cartoons at Cagle.com.