Smoke from Canadian wildfires one again drifted across the border this week, impacting air quality from Chicago to Philadelphia. John Darkow's cartoon summing up all the weather-related dread Americans have faced this summer was our most popular cartoon among editors. 
Darkow also drew the second-most reprinted cartoon, which commented on the terrible math scores among kids following COVID lockdowns. 
Here are our top ten most reprinted cartoons of the week:
#1. John Darkow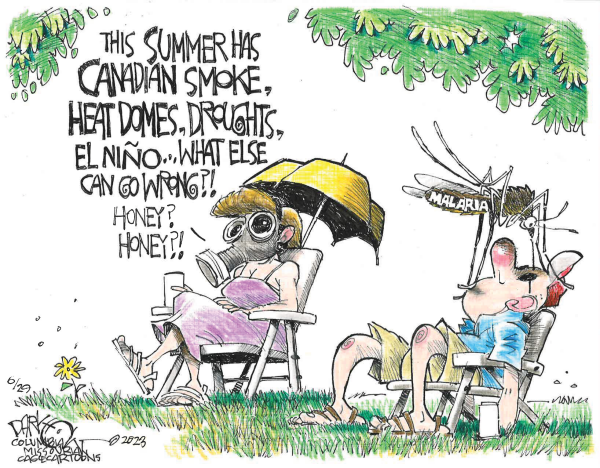 Subscribers Only Content
High resolution image downloads are available to subscribers only.
---
Not a subscriber? Try one of the following options:
OUR SERVICES
VISIT CAGLE.COM
FREE TRIAL
Get A Free 30 Day Trial.
No Obligation. No Automatic Rebilling. No Risk.
#2. John Darkow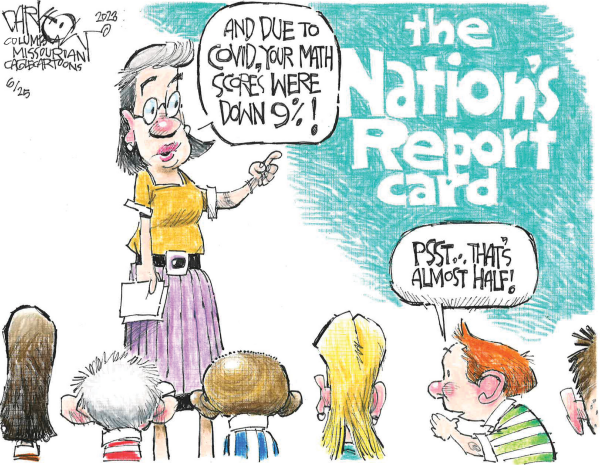 #3. Dave Granlund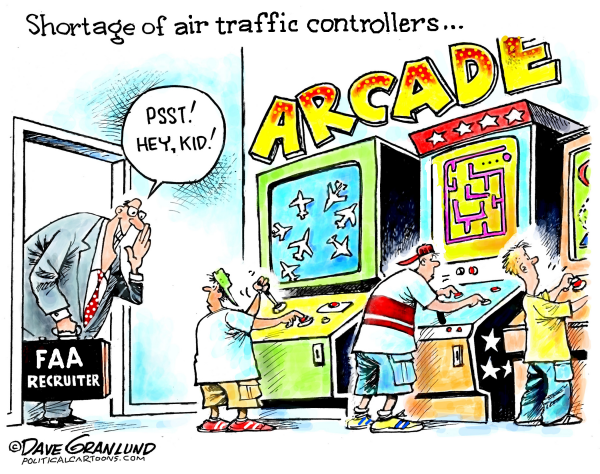 #4. Adam Zyglis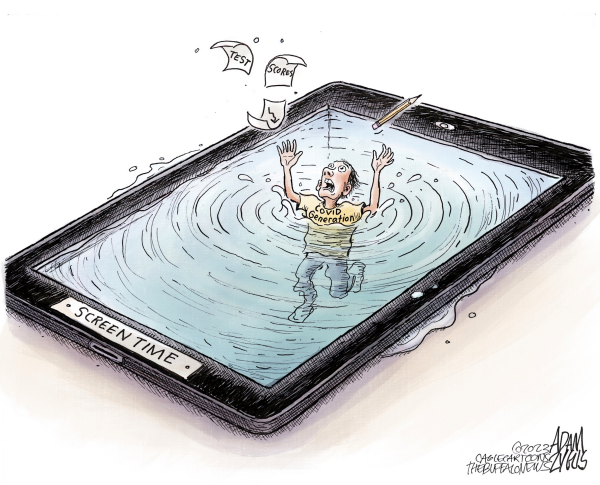 #5. John Cole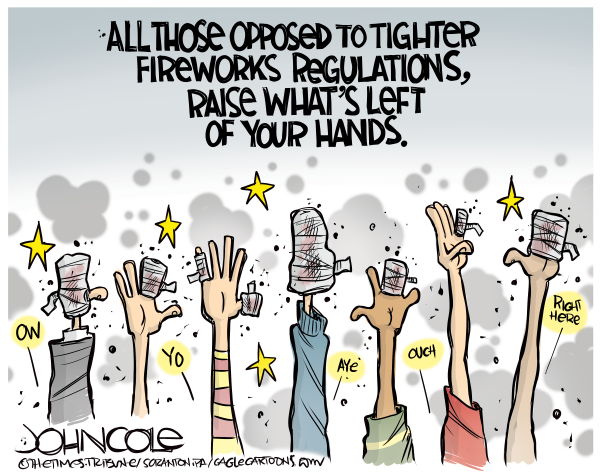 #6. Jeff Koterba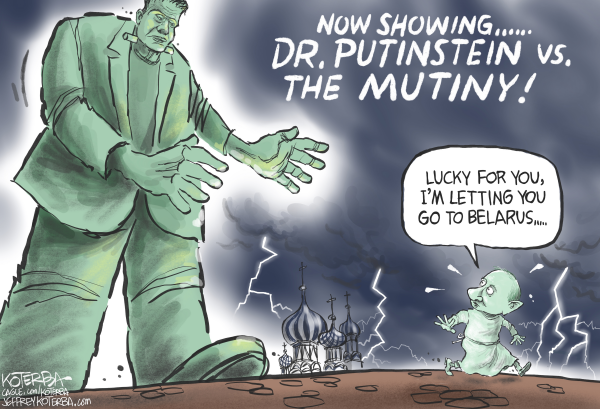 #7. Dick Wright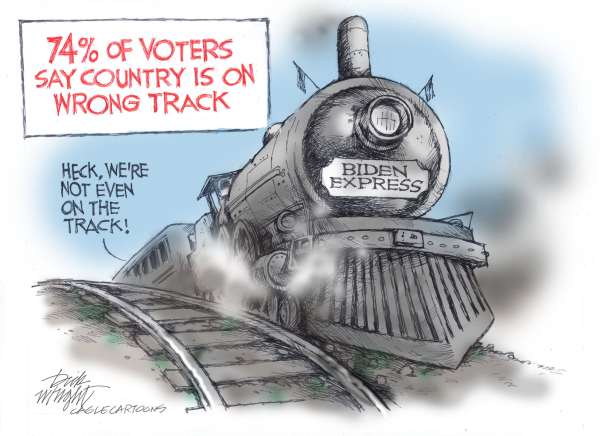 #8. Dave Whamond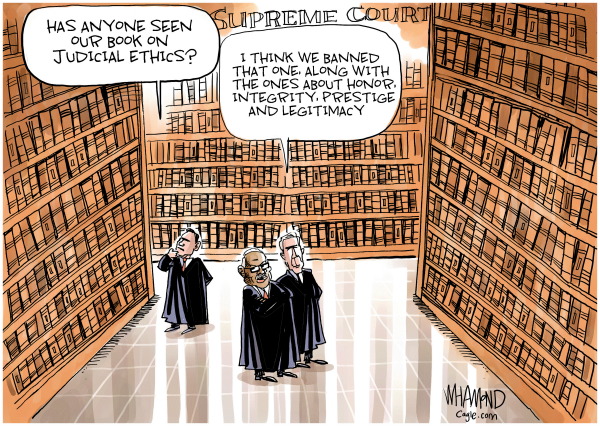 #9. Jeff Koterba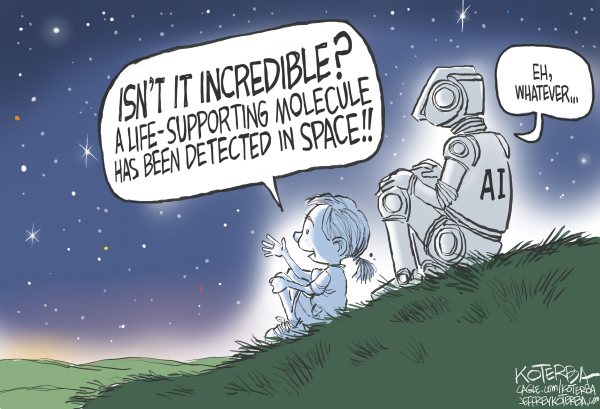 #10. John Darkow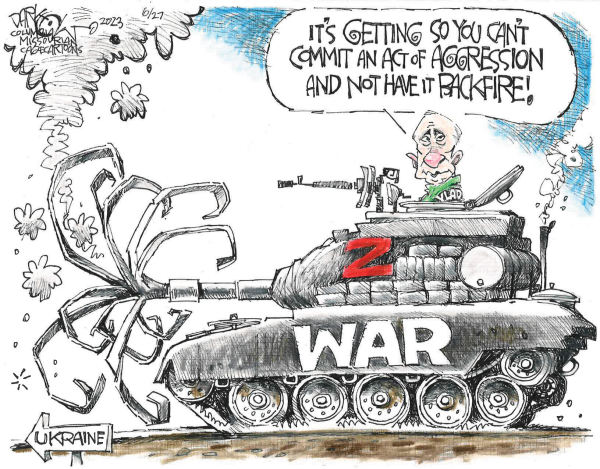 –
Daryl Cagle is the publisher of Cagle.com and owner of Cagle Cartoons, Inc, a syndicate that distributes editorial cartoons and columns to over 700 newspapers. See Daryl's blog at: DarylCagle.com. See all of the cartoons at Cagle.com.