It's always hot in the summer, but this year nature has taken things up a notch. Cities across the country are breaking their own heat records – in Phoenix, the temperature topped 110 degrees for 19 straight days. And June was the hottest month on record dating back 174 years, according to NOAA. 
So yeah, it's hot. Not surprisingly, a good amount of our most-reprinted cartoons this week focused on the weather, and when we might get some relief from his latest heat wave.
Here are our top ten most reprinted cartoons of the week:
#1. Rivers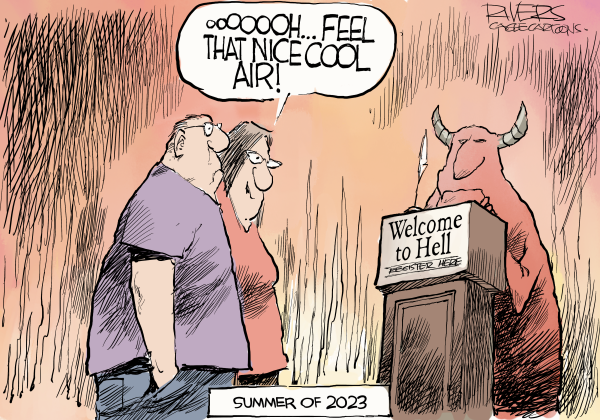 Subscribers Only Content
High resolution image downloads are available to subscribers only.
---
Not a subscriber? Try one of the following options:
OUR SERVICES
VISIT CAGLE.COM
FREE TRIAL
Get A Free 30 Day Trial.
No Obligation. No Automatic Rebilling. No Risk.
#2. John Darkow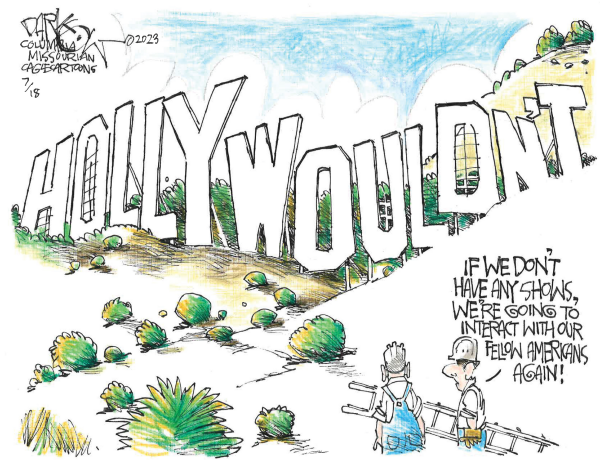 #3. Frank Hansen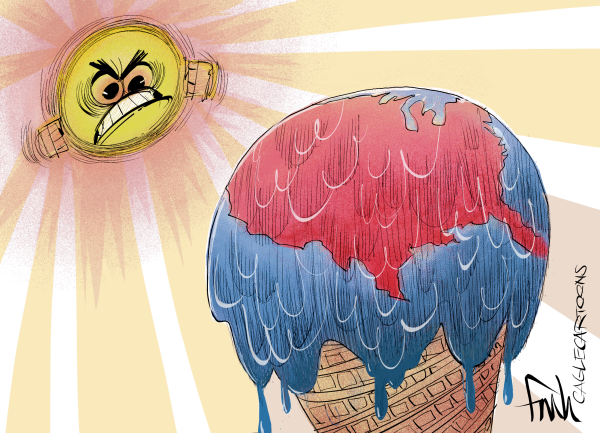 #4. Rivers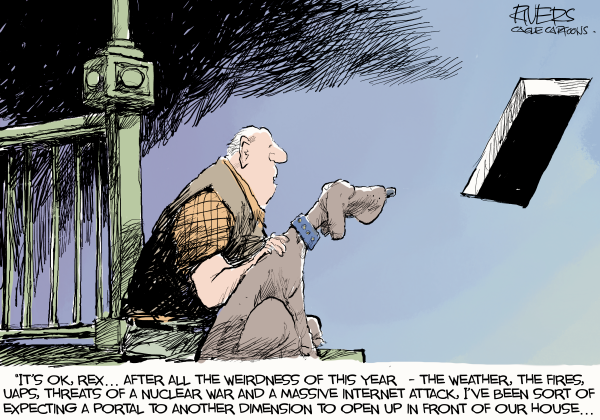 #5. Dave Granlund
#6. John Darkow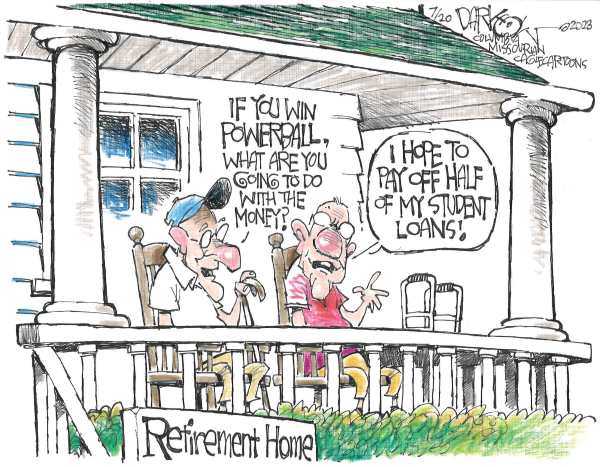 #7. Dave Granlund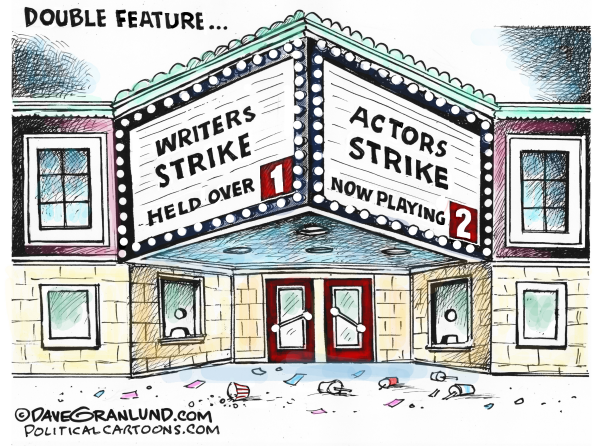 #8. John Darkow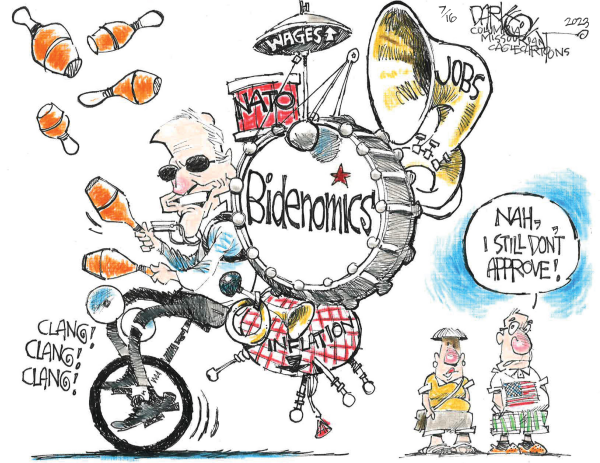 #9. Taylor Jones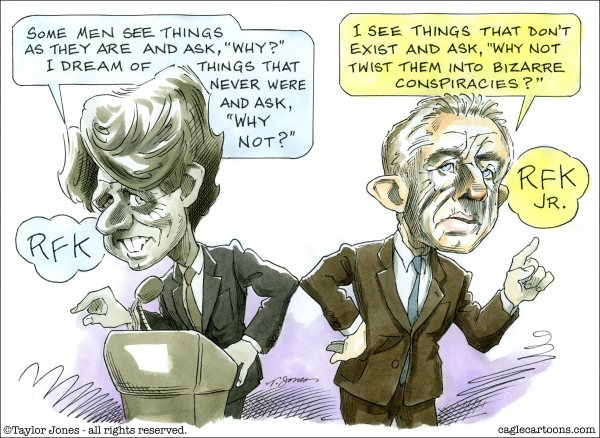 #10. R.J. Matson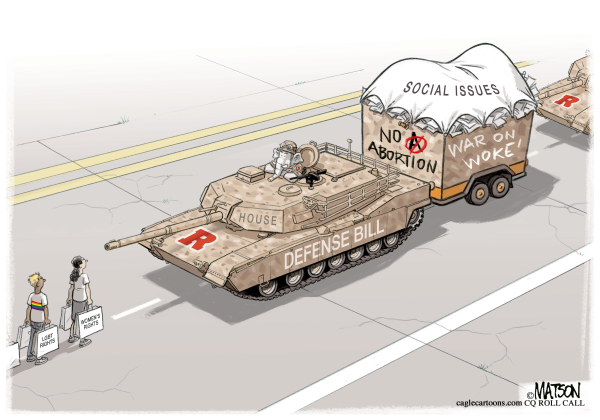 –
Daryl Cagle is the publisher of Cagle.com and owner of Cagle Cartoons, Inc, a syndicate that distributes editorial cartoons and columns to over 700 newspapers. See Daryl's blog at: DarylCagle.com. See all of the cartoons at Cagle.com.