It's been a week since the dual release of "Barbie" and "Oppenheimer" in theaters, and I'm still trying to wrap my brain around how the unlikely duo became an international phenomenon.
"Barbie" alone has already earned over $520 million globally, with "Oppenheimer" pitching in another $265 million as the pair enter their second weekend. Our two most popular cartoons this week were about "Barbenheimer," rounded out by cartoons about a scorching heat wave and Twitter changing its name to X.
Here are our top ten most reprinted cartoons of the week:
#1. Jeff Koterba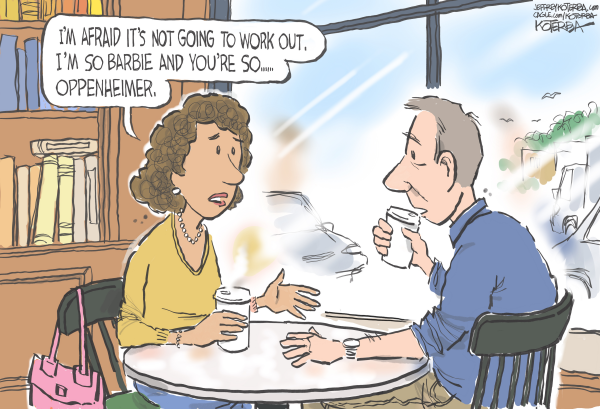 Subscribers Only Content
High resolution image downloads are available to subscribers only.
---
Not a subscriber? Try one of the following options:
OUR SERVICES
VISIT CAGLE.COM
FREE TRIAL
Get A Free 30 Day Trial.
No Obligation. No Automatic Rebilling. No Risk.
#2. Taylor Jones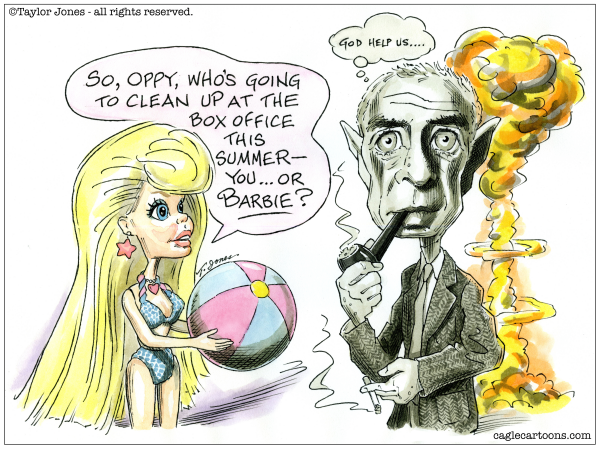 #3. John Darkow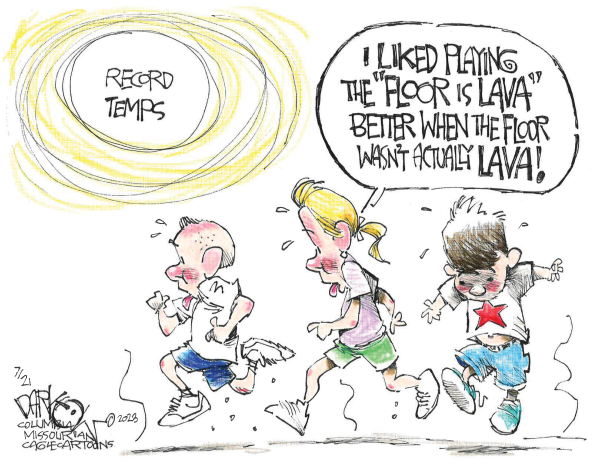 #4. John Darkow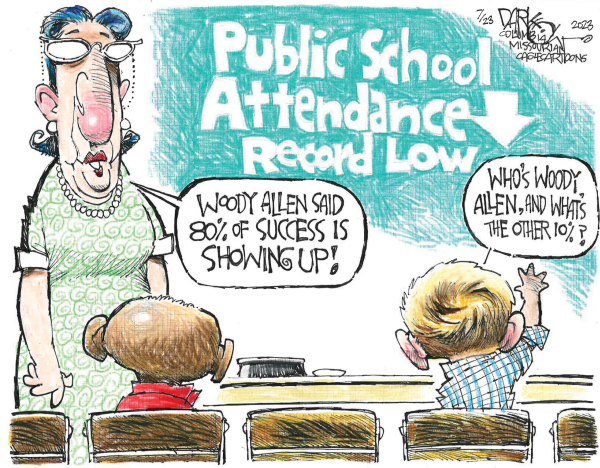 #5. Dave Whamond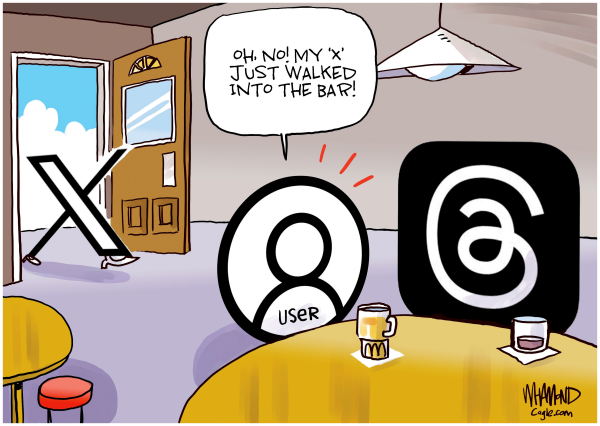 #6. Bob Englehart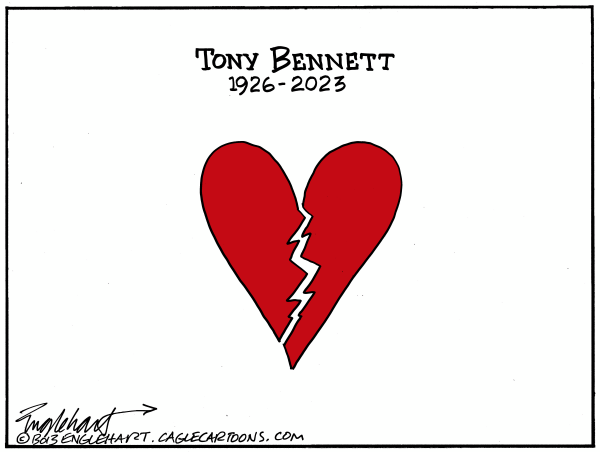 #7. Dick Wright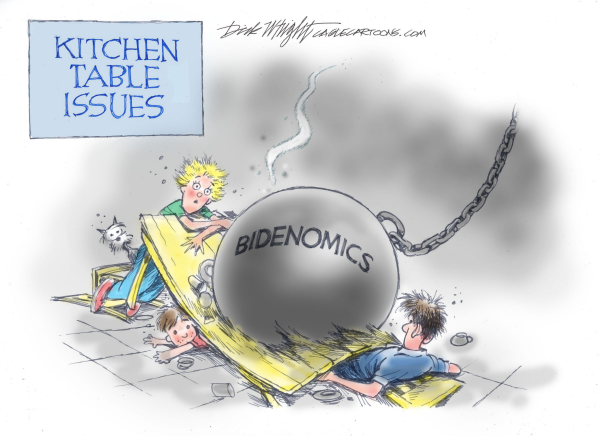 #8. Jeff Koterba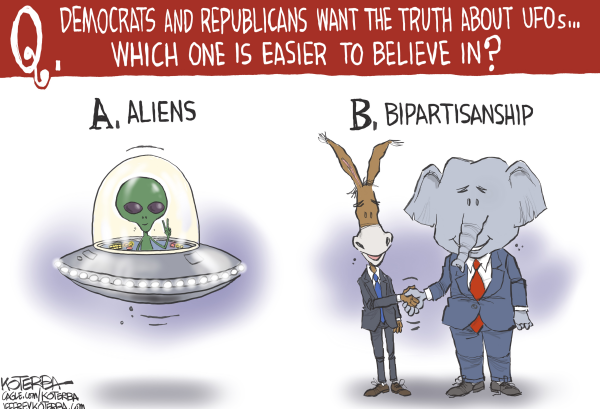 #9. Dave Granlund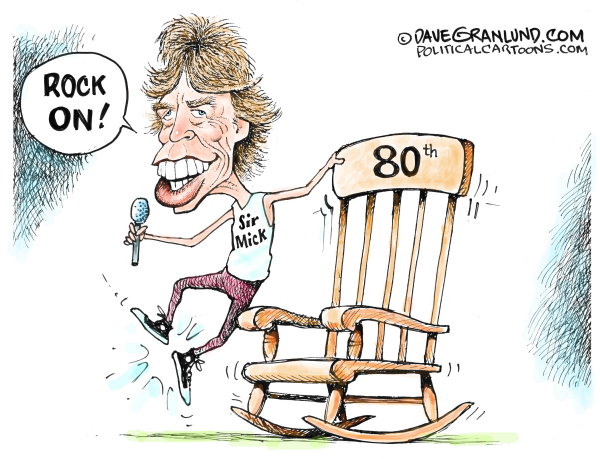 #10. Dick Wright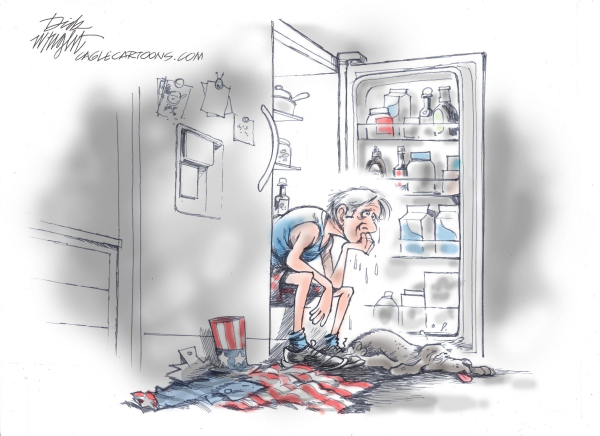 –
Daryl Cagle is the publisher of Cagle.com and owner of Cagle Cartoons, Inc, a syndicate that distributes editorial cartoons and columns to over 700 newspapers. See Daryl's blog at: DarylCagle.com. See all of the cartoons at Cagle.com.