The government once again flirted with a government shutdown this week, with Democrats once again bailing out Republicans to pass a short-term spending bill to get us past the holidays.
Unfortunately, we'll be right back into this mess in January, when funding will run out for some government agencies. So many of these cartoons – especially Dave Whamond's funny riff on "Groundhog Day" – will sadly remain relevant come the new year, and probably beyond.
Here are our top ten most reprinted cartoons of the week:
#1. Dave Whamond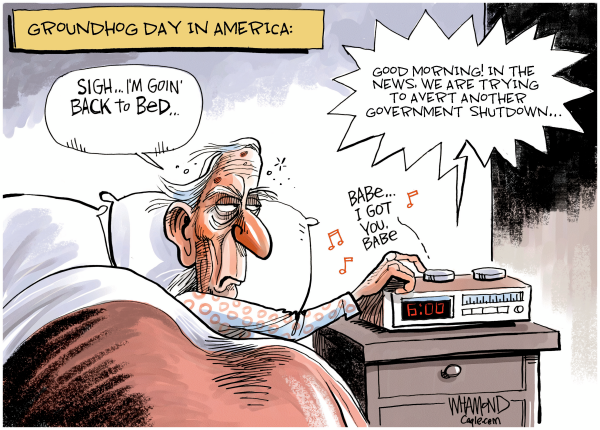 Subscribers Only Content
High resolution image downloads are available to subscribers only.
---
Not a subscriber? Try one of the following options:
OUR SERVICES
VISIT CAGLE.COM
FREE TRIAL
Get A Free 30 Day Trial.
No Obligation. No Automatic Rebilling. No Risk.
#2. John Darkow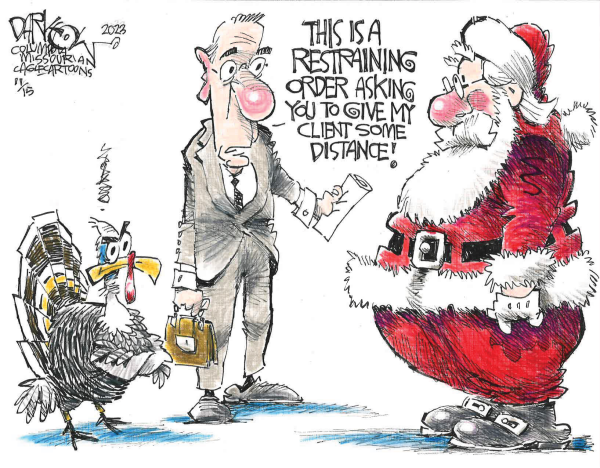 #3. Chris Weyant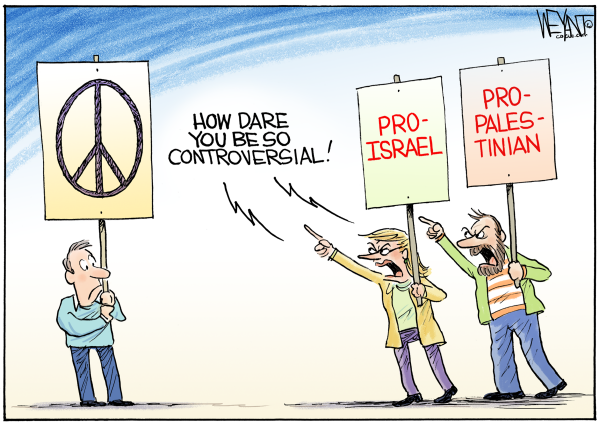 #4. Chris Weyant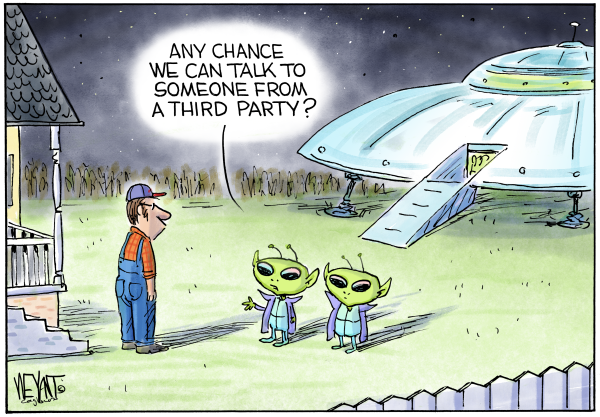 #5. Dave Granlund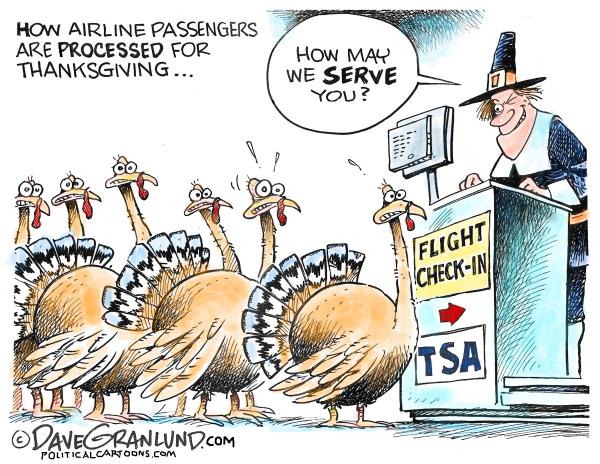 #6. Dave Granlund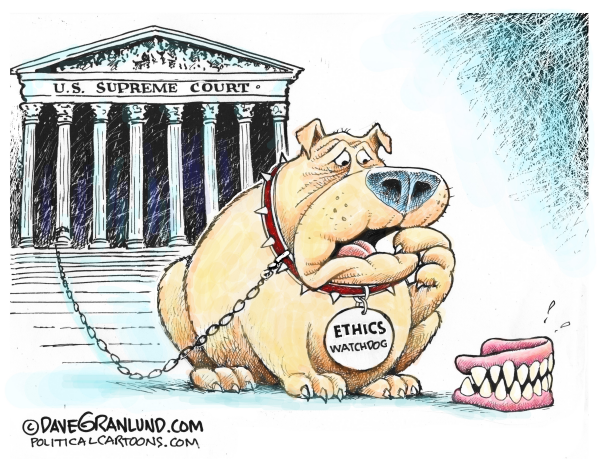 #7. Jeff Koterba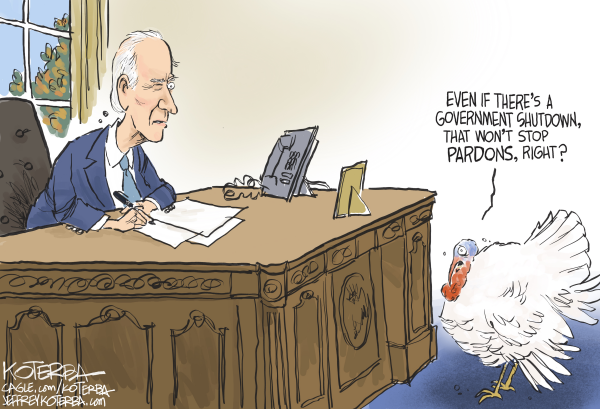 #8. R.J. Matson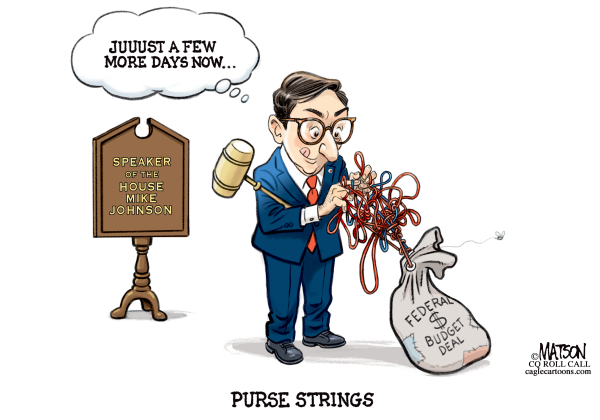 #9. Dave Whamond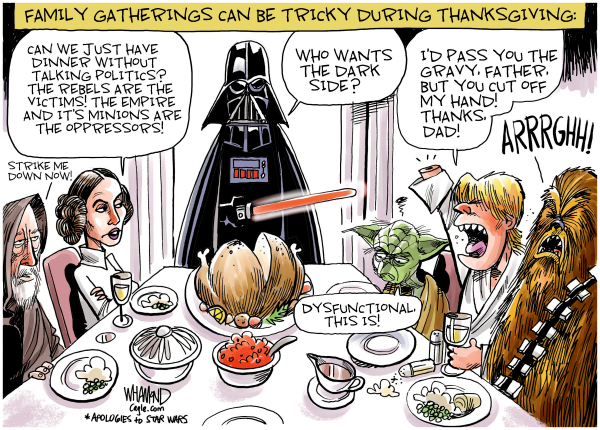 #10. Bob Englehart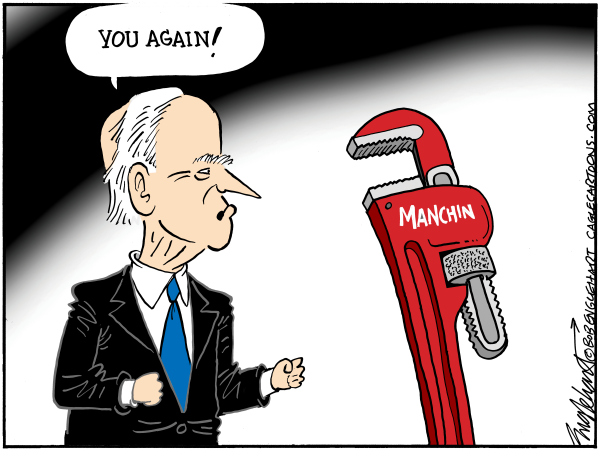 –
Daryl Cagle is the publisher of Cagle.com and owner of CagleCartoons.com, a syndicate that distributes editorial cartoons and columns to over 500 subscribing newspapers. See Daryl's blog at DarylCagle.com and watch his video podcast about editorial cartoons at Caglecast.com