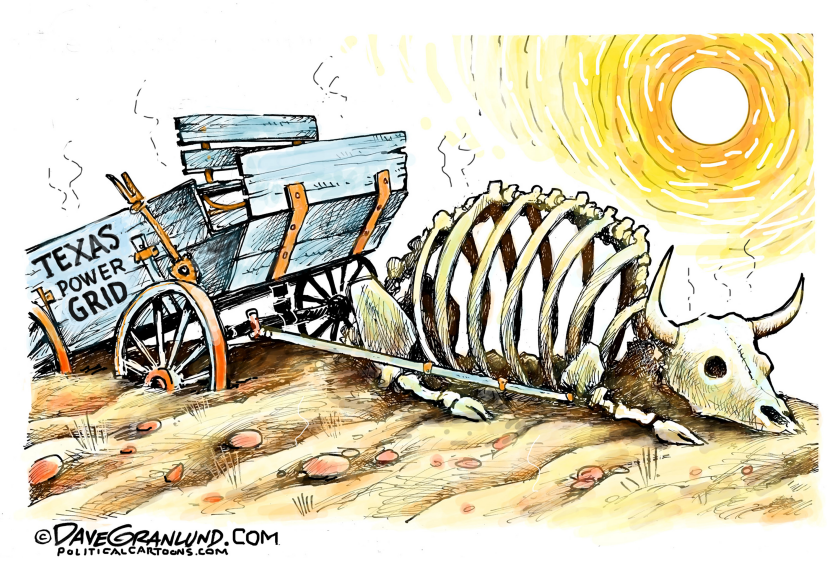 Subscribers Only Content
High resolution image downloads are available to subscribers only.
---
Not a subscriber? Try one of the following options:
OUR SERVICES
PAY-PER-USE LICENSING
FREE TRIAL
Get A Free 30 Day Trial.
No Obligation. No Automatic Rebilling. No Risk.
Dear Generac standby home generator,
I want to apologize for calling down multiple elaborate curses upon you for being so expensive as you sat loitering beside the house almost completely idle for the three years since I financed you – despite the fact that the electricity in our neighborhood had previously been about as reliable as a toddler doing Algebra.
I must admit that I bought you on the rebound. I was just coming off a string of hurtful betrayals by our power company. We had been on and off for some time.
Often, when our power went out at night, I would catch the electricity partying a couple of blocks away with the street lights shining like we had never even been together, but it always eventually returned and clicked on my air conditioner – as if it were making a promise that both of us knew it wouldn't keep.
Finally, though, after the power company (once again) stood me up and left me lying in bed, sweating and wondering if it was ever coming back–and then gave me no credible explanation about where it had been or with whom­ – it was the last straw.
I was introduced to you by a friend who had purchased a similar generator model and swore that we would be a perfect match. I felt an instant attraction to your beige complexion, seductively curved edges and removable front panel. But you weren't flashy – just a solid, steady unit with a good reputation, the type who wouldn't stray.
And you certainly weren't cheap. I knew that when I financed you, we were in this for the long haul. Some said you weren't worth such a commitment. Neighbors laughed, and relatives scoffed. But I was determined to make this relationship work. I would never be left heartbroken from having to throw out my frozen desserts again.
Once you were installed, though, I should have known what would happen next. The power company immediately came crawling back with consistent, reliable electricity that rarely even blinked in the face of thunderstorms, winter blasts or my three daughters using their expensive designer hair dryers all at once. It was as if it was trying to prove something – to win me back by making me feel foolish for thinking I could do better – and it worked.
For three years, I practically forgot you were there. Only the plaintive hum of your test runs on Mondays at 7:00 PM and your demanding monthly payments jolted me back into the resented reality of our arrangement. There were times that I hated you for trapping me in your long-term financing plan. How stupid I had been! You and I were just one big mistake.
And then it happened. A cluster of massive storms ransacked the East Texas power grid with the kind of devastating carnage that my daughters and their friends inflict on our guest bathroom during a sleepover. Power at my house was out for five days amid a massive heat wave, and despite years of neglect and verbal abuse, you remained faithful, keeping me from traumatizing my family by having to remove my shirt to stay cool.
So, once again, my beloved Generac standby home generator, I apologize for doubting you. You were there for me when my sweat glands needed you the most, and you've been there all along. Now that all of this is over, I think I'll treat you to an oil change–if I can afford it.
Yours truly according to the terms of my payment schedule,
Jase Graves
–
Copyright 2023 Jase Graves distributed exclusively by Cagle Cartoons newspaper syndicate.
Graves is an award-winning humor columnist from East Texas. His columns have been featured in Texas Escapes magazine, The Shreveport Times, The Longview News Journal, and The Kilgore News Herald. Contact Graves at [email protected].